2022-10-16
Crowberry laptop replacement parts
First of all, we unplug the power supply of the notebook and remove the battery to make the notebook in the state of complete power failure (I'll forget the BIOS battery, don't you want to wash it with the motherboard?) so as to avoid leakage during cleaning or short circuit due to water inflow;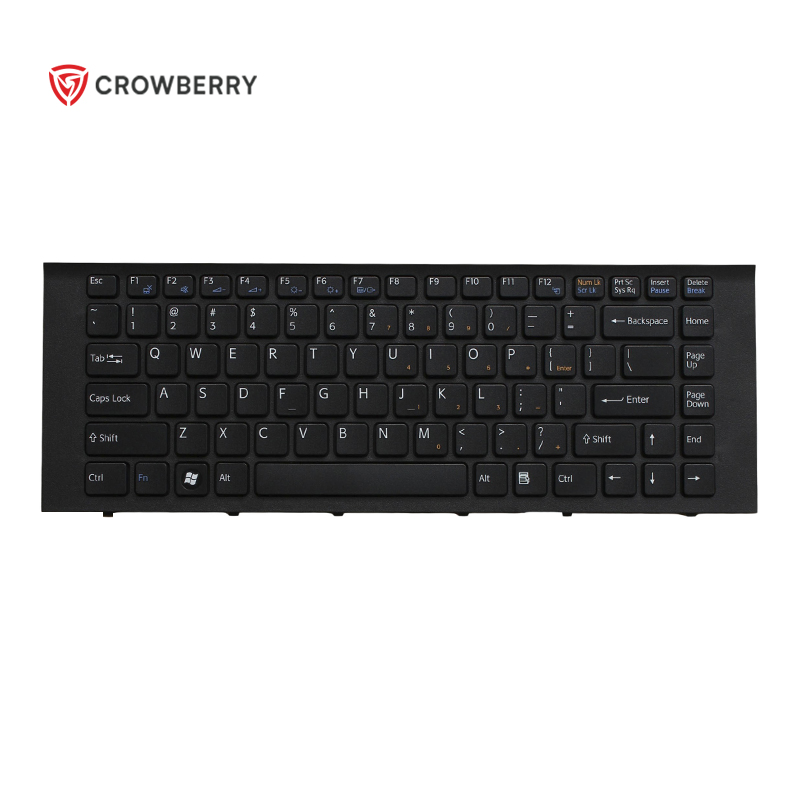 Then, we wet the 3M magic cloth with water, then screw it to 90% dry, and use it to clean the LCD screen. The cleaning method is similar to that of cleaning the TV screen at home. Generally, we start from the center of the screen and wipe it clockwise. In fact, if the screen is not very dirty, there is no need to wet the 3M magic cloth. Just wipe it with a dry magic cloth. In case of stubborn stains, you can wipe it clean as long as you use a little "breath" and then wipe it immediately with a magic cloth. After wiping the LCD screen with a wet 3M magic cloth, put the LCD screen of the notebook together with the magic cloth in the shade and let it dry naturally.
There may be water stains on the LCD screen after wiping with a wet magic cloth. At this time, wipe it with a dry magic cloth.After such cleaning, the LCD screen is as clean as new. But we can't meet it, because we have to lay a certain foundation for future use.Next, we open a pack of magic pake's oily wipes and use it to wipe the screen clockwise from the center to the periphery according to the above steps. According to the instructions of magic pake, if you can rub to generate heat during the wiping process, you can get a better effect. Therefore, we can wipe for a period of time until friction generates heat. Then place it for 5 minutes, and then wipe the screen surface with 3M magic cloth.
If you don't feel at ease, you can continue to use 3M screen cleaner to add a layer of protection to the screen of your beloved notebook.Well, so far, the cleaning of this screen has been completed. Looking at the screen as clean as new, do you feel that the book has been "reborn"? However, cleaning is only temporary. You should pay attention to it in your usual use!All my tips have been taught to you. Next, it's up to you!