In the color TV industry, OLED has become more and more important, and OLED TV has gradually been accepted by many users, becoming a strong competitor of the next generation color TV display technology; What many people did not expect is that OLED's position in the mobile phone industry has also risen, showing strong potential.In today's mobile phone industry, OLED screen is almost synonymous with "high-end smart phone", and most flagship machines of major manufacturers adopt this technology. Data show that there were more than 1 billion mobile phones with OLED screens on the market in July 2018, an increase of 41% over 720 million in July 2016.It is also pointed out that in July 2018, the utilization rate of all activated smartphones was 30.4%, compared with 26.2% in July 2016. The market that contributed the most to this growth was China, with 258 million devices in July 2018 (accounting for 25.4% of the global activated OLED smartphones). The United States has the second largest OLED smartphone, and its global share has decreased to 9.8% from 9.9% in July 2016.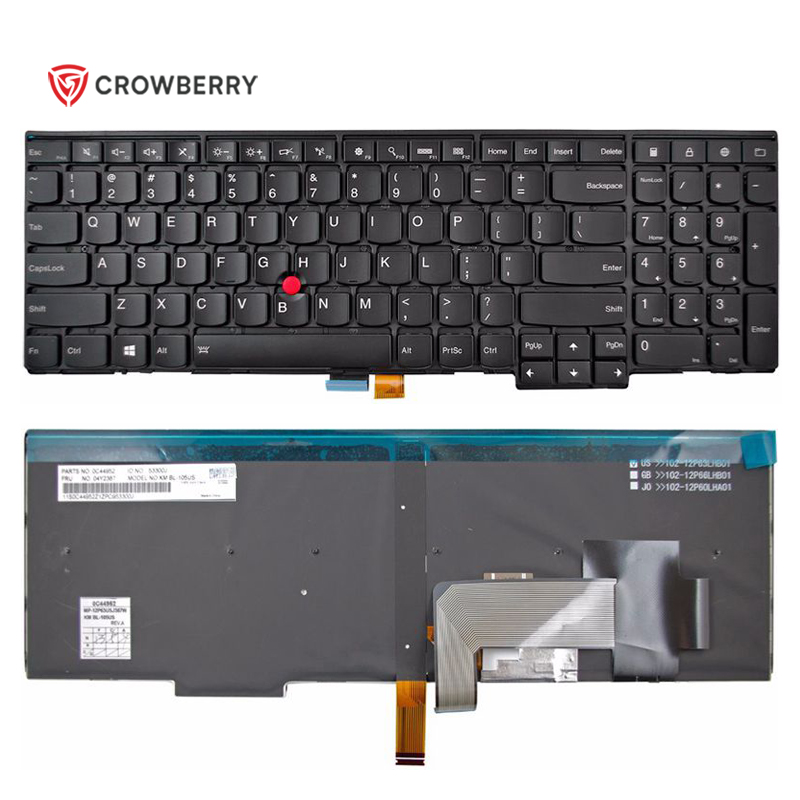 Among many brands, Samsung is the rightful overlord of OLED mobile phones. Samsung is not only a hardware manufacturer, but also a manufacturer of OLED screens, which gives Samsung a unique advantage. As of July 2018, Samsung smartphones accounted for 70.5% of OLED display phones, enough to show its position as a leader. However, it should also be noted that this share is lower than 80.6% in July 2017 and 87% in July 2016. The decline in share is not accidental, but a challenge from emerging players - the rise of Chinese market and brands.
The Chinese market is not only a contributor to the share of smartphones, but also a contributor to OLED smartphones. Among Chinese mobile phone brands, oppo and vivo are the second and third largest manufacturers of OLED screen mobile phones respectively, and continue to increase their share of OLED mobile phones. Oppo's share increased from 4.6% in July 2016 to 9.3% in July 2018, while vivo's share increased from 3.5% in July 2016 to 8.7% in July 2018. In July 2018, the activated OLED smartphones provided by these two brands accounted for nearly one fifth of the overall market.
But for oppo and vivo, there are still stronger competitors, because Apple is also entering OLED. Since the first adoption of OLED on iPhone x, it has ranked fourth in the world by July 2018, accounting for 5.3% of OLED phones. Among the new iPhone products just launched by Apple recently, two of them (iPhone XS and XS max) adopt OLED screens. With the emergence of Apple's new products, its share in OLED smartphones is likely to continue to increase, which will also help OLED continue to promote in the mobile phone industry.Some professionals believe that with the continuous improvement of the promotion of OLED smart phones, the importance of OLED screens in the mobile phone industry is becoming increasingly prominent. Although the LCD screen with lower production cost is still the mainstream of mobile phone screen. If the OLED screen can make a breakthrough in technology and solve the disadvantages such as service life, screen burning and cost, it is expected to become the "standard" of mobile phone screen in the future.