Application and classification of LEDLED is a kind of semiconductor solid device. The most significant advantages are: long service life, high photoelectric conversion efficiency, impact resistance, small volume and safe use.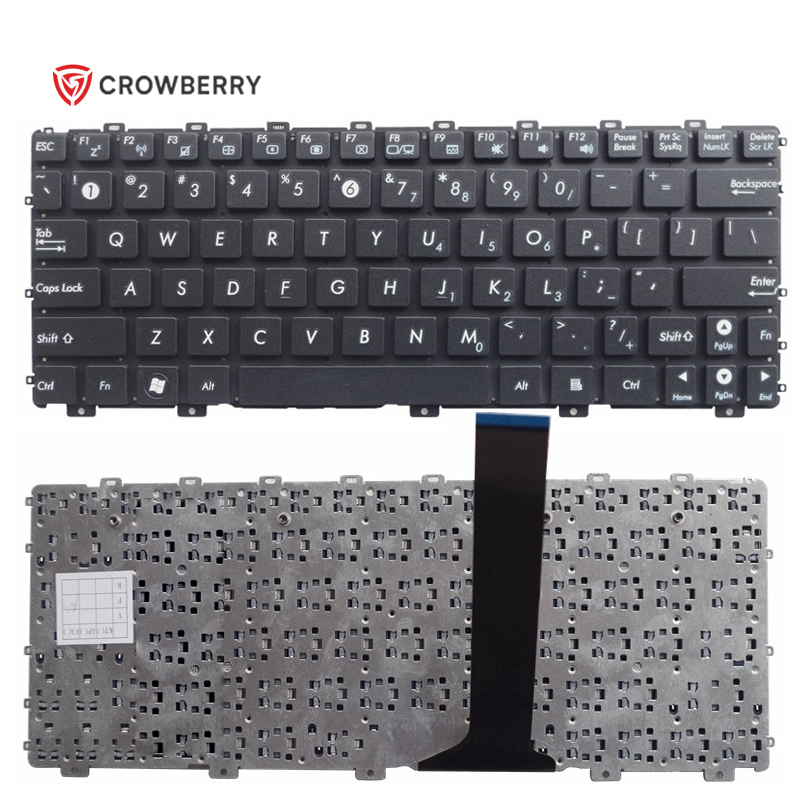 LEDs are widely used in daily life, such as indicator lights of household appliances, car tail lights, building lighting, traffic lights, display screens, etc; With the development of LED, especially white light, LED will be more and more widely used: outdoor neon lights, car headlights, indoor lights, etc. will be replaced by LED. The LED display screen arranges the LEDs into a matrix according to the actual needs, and is equipped with special display circuit, DC regulated power supply, software, frame and external decoration to form an LED display screen, which can dynamically display text data, graphics and video images.
LED display has a wide range of uses and types: there are three main categories: indoor and outdoor, color and pixel density. Others are classified according to different LED packaging methods and working methods.In terms of energy saving, it can be divided into ordinary screen and energy-saving screen:The energy-saving screen is equipped with a temperature intelligent control system to automatically adjust the fan speed according to the box temperature; Equipped with intelligent brightness control system to automatically adjust the picture brightness according to the ambient brightness; Select high conversion efficiency power supply to improve power conversion efficiency; Low voltage constant current drive IC is selected to reduce energy consumption; Standard process treatment, suitable for long-term outdoor use: tested by a third-party professional organization: the protection grade is up to IP65, which can fully adapt to all kinds of bad rain weather.
The structural parts adopt special surface treatment process, which has good moisture-proof and corrosion resistance; The electronic circuit adopts three prevention treatment process to further ensure the dust-proof, moisture-proof and corrosion-proof performance of the product, ensure that the product has strong weather resistance and can be used for a long time in outdoor harsh environment.The equipment supports advanced precision automatic chip mounter, automatic tape braiding machine, reflow welder, wave soldering machine, module aging room, automatic plug-in machine, automatic glue filling machine, automatic foot cutting machine, programmable constant temperature and humidity tester, programmable salt spray tester, simulated transportation shaking table, waterproof test, LED light, color and electrical parameters comprehensive tester, grounding resistance tester Withstand voltage tester, leakage current tester, color luminance meter, testing equipment, electric blast dryer and other testing equipment. Fully ensure that the product is in a stable working state from details to the whole screen.At present, the indoor p2.5 full-color display screen is regarded as a small spacing LED series. The product series of small spacing LED display screen: P1.2, P1.5, P1.6, p1.9, p2.0, p2.5. The small spacing LED display screen can replace the traditional LDP, DLP and LCD splicing screen, which perfectly solves the problem of splicing. In the future market, with the development of small spacing products, it will replace more traditional splicing screens.
fqj