2023-01-23
Crowberry laptop replacement parts
I haven't been on the tutorial for a long time. I don't have the right time to make the tutorial. Some customers don't want to let TA's love machine on our website. At present, they can't buy a mobile phone to do the tutorial. If they can buy a mobile phone to do the tutorial, I believe Qiaobai has succeeded.Let's first introduce why there are R9 and R9m. R9m is the version of Telecom all Netcom. R9m and R9 are 4G 3G 2G networks that support China Mobile, China Unicom and China Telecom. Mobile all Netcom R9 and telecom all Netcom R9 are just different operators, and others are the same.Today, it's mainly about the maintenance screen, because we have been on the R9m disassembly tutorial before. If you need a detailed disassembly tutorial, you can move to the home page of the website. Search "R9m" in the station and you can find several tutorials about R9m. Therefore, we won't discuss the disassembly details in detail here, but only show the key steps of screen replacement.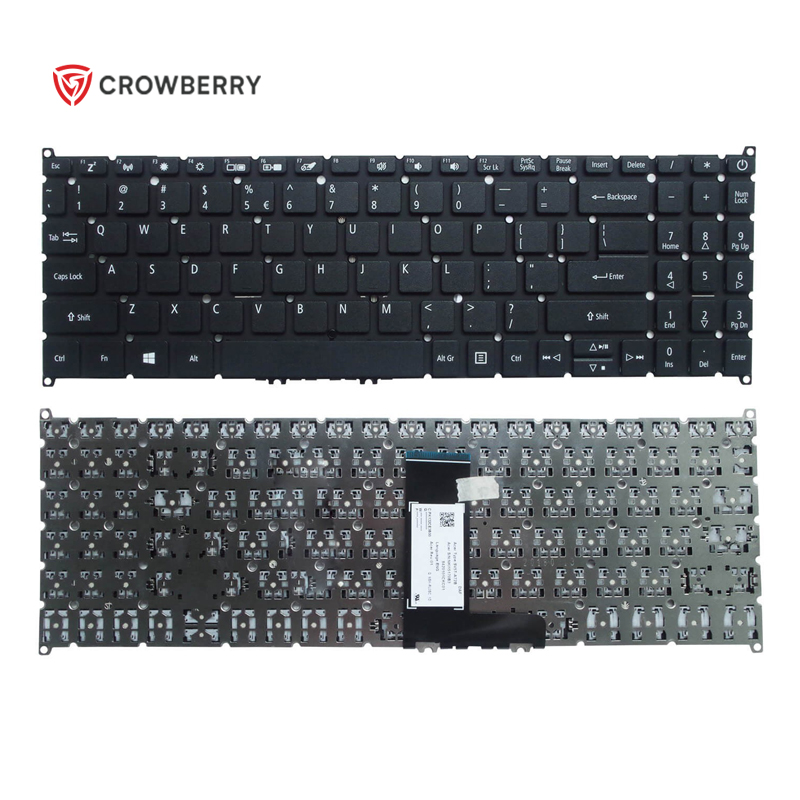 The above picture shows the old and new screens. Yes, the screen has been seriously injured and is going to enter the ICU.Remove the SIM card slot.Unscrew the 2 hex screws on the tail of the phone.
Since we are replacing the screen, we are much more confident and bold when prying the screen, and we are no longer worried about causing secondary damage.Disconnect the battery clip first.Start disassembling the lower part of the phone.
Remove everything not on the new screen, including the black rubber pad. Sometimes you always forget the installation of the earpiece, so pay attention to various details during disassembly and installation.Oppo R9m screen has been replaced. The above figure shows the comparison between the old and the new.