Touch screen originated in the 1970s. In the early stage, it was mostly installed in industrial or commercial equipment such as industrial computer and POS terminal. The launch of iPhone in 2007 has become a milestone in the development of touch industry. Apple designed a mobile phone that needs at least 20 keys to be completed with only three or four keys, and the rest of the operation is completed by the touch screen. In addition to giving users a more direct and convenient operation experience, it also makes the shape of the mobile phone more fashionable and thin, increases the intimacy of man-machine direct interaction, arouses the warm pursuit of consumers, and also opens the journey of the touch screen towards the mainstream control interface.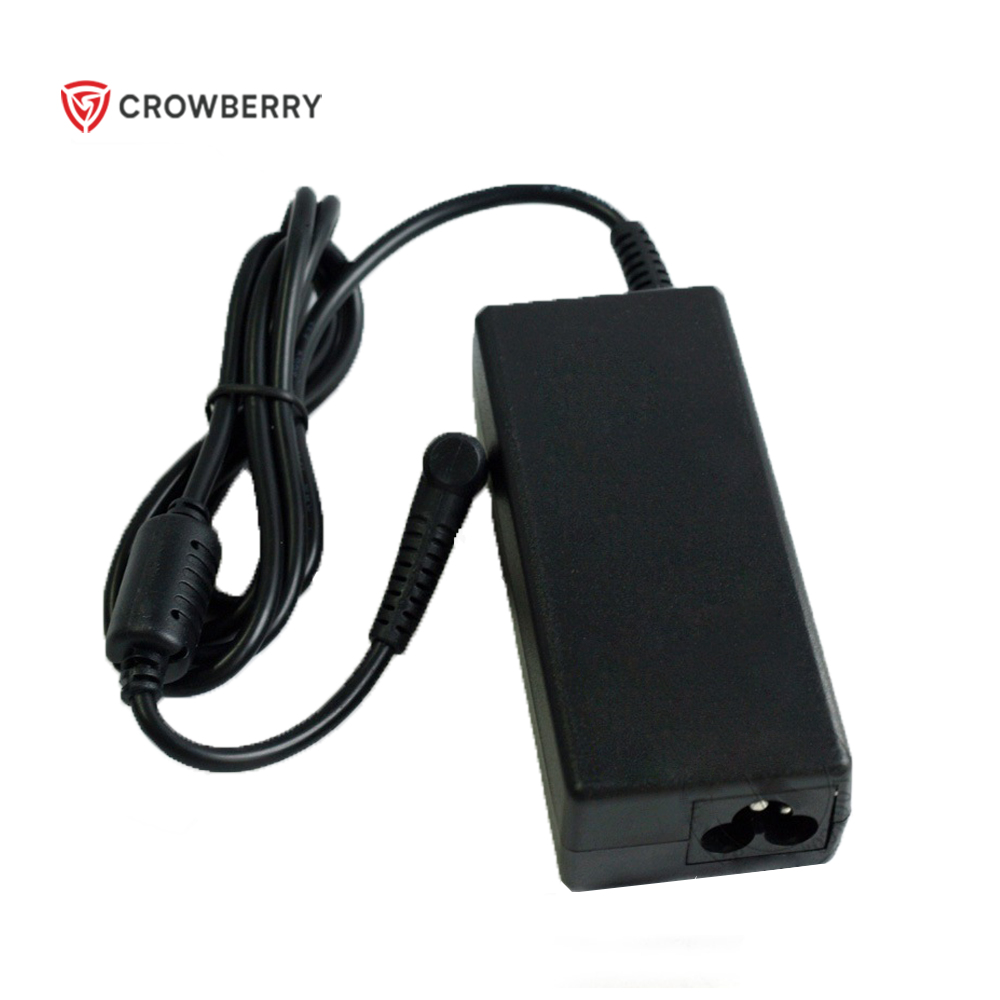 According to different induction methods, the touch screen can be roughly divided into resistance type, capacitance type, infrared type and acoustic type. Among them, resistive and capacitive are currently the most used in the market, and other technologies may be difficult to catch up in the short term. With people's recognition of touch experience, capacitive screens are gradually replacing resistive screens.Compared with resistive touch screen, the structure of capacitive touch screen is relatively simple. Because the projection capacitance (mainly divided into projection capacitance and surface capacitance) in the capacitive touch screen can support the current popular multi touch function, and has the advantages of higher screen transmittance, lower overall power consumption and longer service life, it is constantly eliminating the market position of resistive touch screen.Due to the rapid growth of market demand, the touch industry has also become popular in recent years, and many manufacturers have joined in it. From the industrial situation of touch screen, the industrial chain can be divided into upstream components, raw material supply and material processing, such as glass substrate manufacturing, ITO film manufacturing, pet manufacturing, chemical material supply, control IC supply, etc; Manufacturing of midstream touch screen / touch panel; Downstream are mostly some system integration and terminal manufacturers, such as module manufacturers, display manufacturers, home appliance manufacturers and agents.
At present, the manufacturers in mainland China and Taiwan Chinese mainland are mainly committed to expanding the touch screen / touch panel manufacturing in the industrial chain. GF products are the main products. Shenzhen Xin Li Lai Photoelectric Technology Co., Ltd., besides providing GF capacitive touch screen, can also push GG structure capacitive touch screen in the authoritative position of the industry. It is widely used in the field of industrial and consumer electronic products.