As a LCD display giant as famous as Samsung, LG's products are the Royal manufacturer of apple. LG has good technology in the LCD field, especially in high-end displays, and has been favored by professionals in color restoration.But what I want to say today is not LG's display screen, but LG's mobile phone. Maybe you will be surprised that LG has mobile phones? Yes, LG has its own mobile phone, and it is no weaker than other mobile phone manufacturers in appearance innovation.With the advent of the 5g network era, not only 5g mobile phones are popular, but also folding screen mobile phones are more and more discussed. Major mobile phone brands have exposed their own folding mobile phones. Recently, .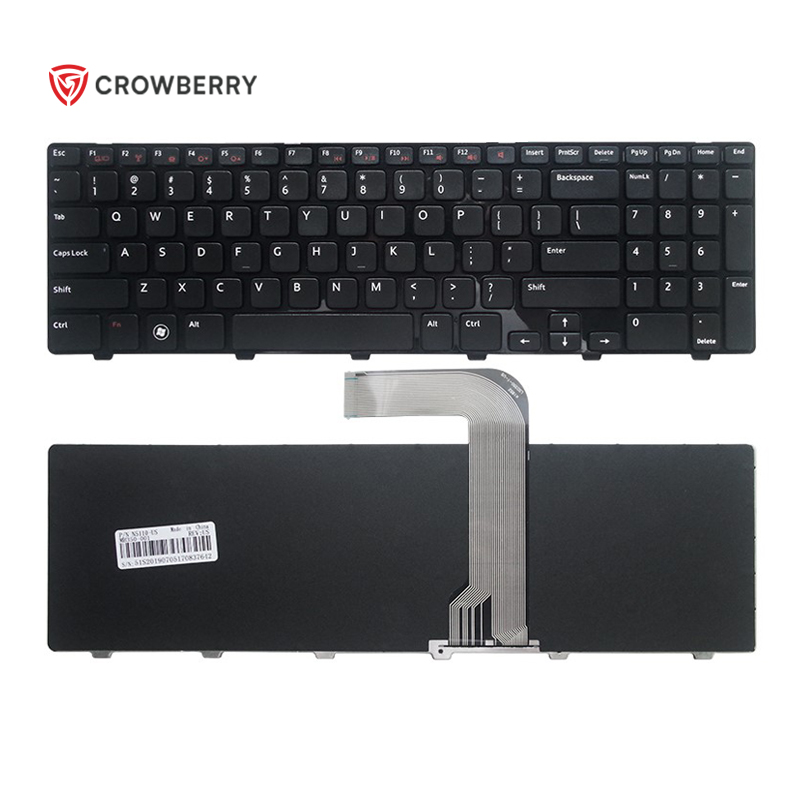 (pictures from the Internet)According to the pictures, LG's new folding screen machine also has two screens. The size of the two screens is 6.4 inches. It adopts a high-definition OLED screen with a resolution of 2480x1480 pixels and a screen density of 654ppi.In the screen design, the machine still retains the design of the upper and lower frames, which are designed to be extremely narrow, so that the screen proportion reaches 92.5%. The folding design is different from Huawei and Samsung. It is a reverse opening design. The first feeling is a notebook. This design method is very novel.
Because the design method of the upper and lower borders is retained, the components that can be carried are. On the rear camera, the back screen is the same design as the front screen, retaining the upper and lower borders.The design mode of rear dual camera is adopted. Compared with the front camera, the rear camera has more outstanding shooting ability. The rear dual camera is composed of 7800w pixels, 5800w pixels for the main camera and 2000W pixels for the auxiliary camera. At the same time, it is equipped with an intelligent aperture f / 2.0 F / 1.8.(pictures from the Internet)
In terms of core configuration, the aircraft is equipped with top matching, equipped with the most powerful processor at present, Qualcomm snapdragon 855 processor, equipped with 5g chip, meets 5g network, supports free network switching, and can be compatible with 4G network when 5g network era can not be popularized in time.(pictures from the Internet)In terms of endurance, it is equipped with a non detachable graphene battery with a capacity of 4800 Ma, supports 55W fast charging technology, and can be fully charged in 48 minutes under fast charging. Compared with the products on the market, they are equipped with wireless charging function, and the machine is not equipped with wireless charging function. It may be considering that the majority of consumers are not used to wireless charging at present.