Overvoltage protection circuit technology of DC-DC converter for spacecraftIn the design of DC-DC converter, the protection of electric load and the protection of DC-DC converter due to the failure of electric load should be considered. Due to the special requirements of high reliability and non maintainability of DC-DC converter for spacecraft, failure mode and impact analysis should be carried out at the beginning of design, that is, considering the impact of various faults that may occur in all components and components of DC-DC converter on DC-DC converter, as well as corresponding corrective measures in design, so as to ensure that it will not cause disastrous consequences.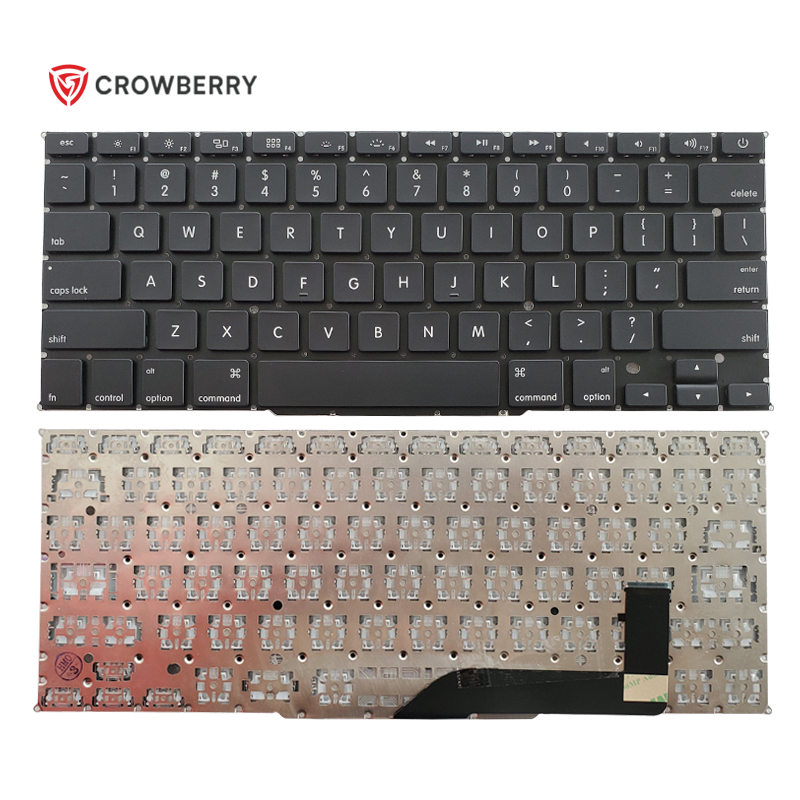 The stability requirements of electronic circuit loads on the power supply are generally not more than 1% of the power supply voltage and not more than 5% in extreme cases. The stability requirements of electromechanical loads on the power supply are relatively wide. In order to ensure the safe and reliable operation of electrical equipment, overvoltage protection circuit should be designed according to various failure modes of components and line elements in the circuit. Irrelevant double faults are not considered in the analysis of overvoltage failure mode, that is, it is considered that the simultaneous failure of different components of two unrelated circuits is a minimum probability event.
Failure mode analysis of overvoltage of secondary power supply
DC-DC converter is a closed-loop feedback system. The fault points of output overvoltage caused by different circuit topologies are different. For example, for a non isolated buck converter, once the drain source of the series power MOSFET is short circuited, the input voltage will be directly connected to the output. For another example, the multi-channel output DC-DC converter using magnetic isolation sampling and output secondary voltage stabilization, and the input and output short circuit of the three terminal voltage regulator used for secondary voltage stabilization will also lead to output overvoltage. For another example, for a multi-channel output DC-DC converter, the difference in cross adjustment rate will increase the output voltage of a certain channel.
For general single output isolated DC-DC converters, the failure modes that may cause output overvoltage are shown in Table 1. Design of general overvoltage protection circuitGenerally, the overvoltage protection at the output end can be realized by forced method, that is, overvoltage clamping and fast breaking. For example, the clamping output is realized by parallel connection of Zener diode or thyristor at the output end. See Figures 1 and 2.In addition to the fault mode of output overvoltage caused by transformer primary stage short circuit can be overcome by transformer insulation design, for the other overvoltage failure modes listed in Table 1, an output voltage limiting protection circuit based on PWM is designed in this paper.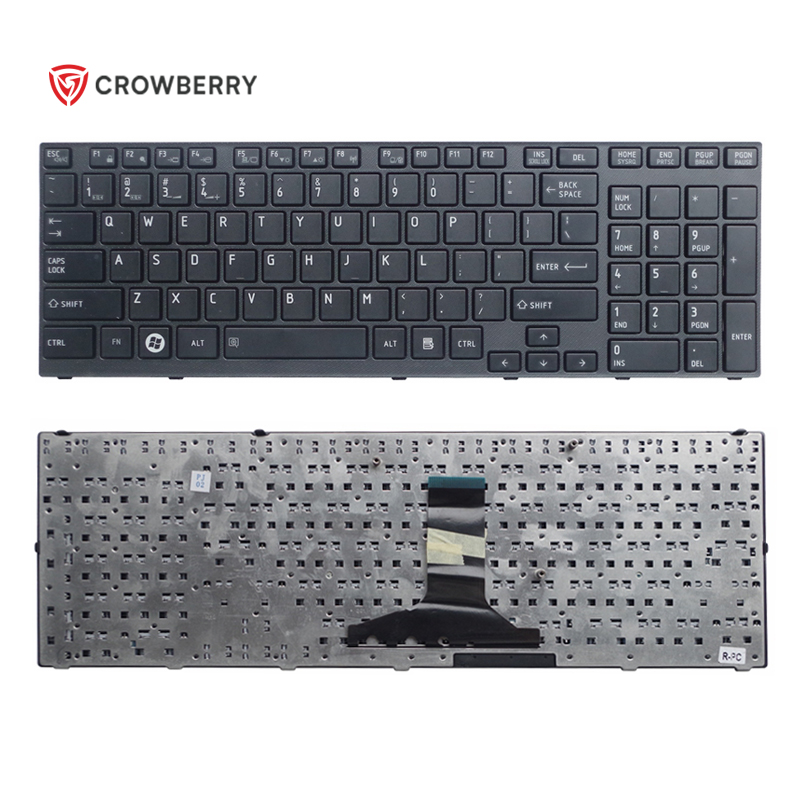 Output voltage limiting protection circuit based on PWM