2022-10-27
Crowberry laptop replacement parts
In recent years, the application of analog display screen in automobile industry has been declining, and the application of digital display screen has increased significantly. In this trend, in order to create a high-quality driving experience, two digital display solutions stand out.The first is liquid crystal display (LCD), which is standard in the automotive industry. LCD technology has been quite mature and popular. Many suppliers in the market can provide this kind of automobile level LCD with good color rendering. It will not have residual shadow problems and its service life is equivalent to that of automobile.TV with curved screen design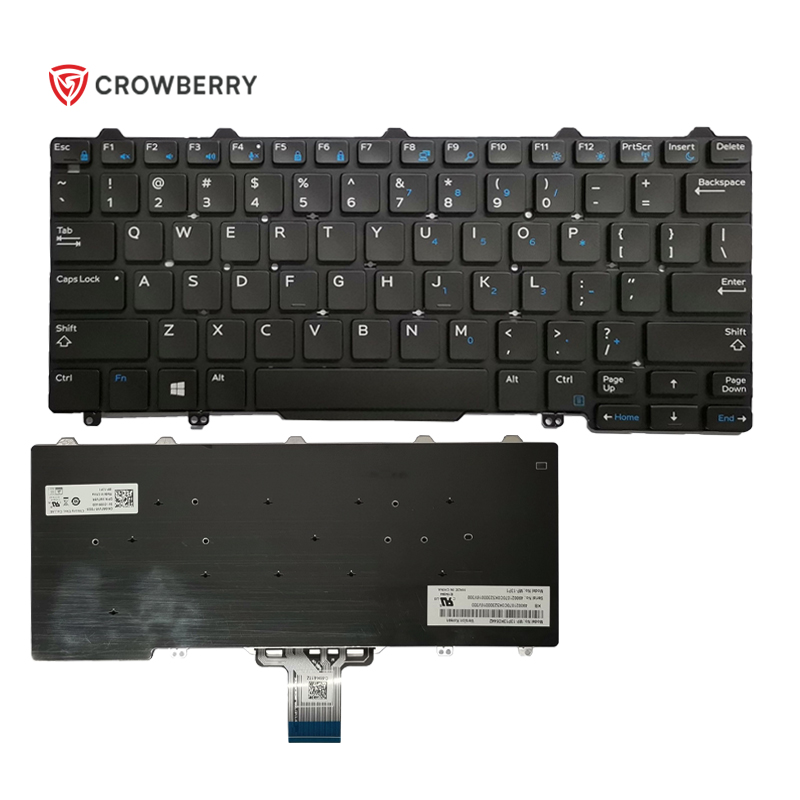 However, when automotive designers try new internal designs such as curved screen or suspended display, it is very important to greatly reduce the thickness and improve the flexibility of the display. At the same time, automobile manufacturers also need higher definition and pixel display, so as to present richer and clearer images for drivers and create a better driving experience.The second solution, organic light emitting diode display (OLED), which has attracted more and more attention, can just meet these requirements. This display has excellent flexibility and can present rich and bright colors, which is widely used in the consumer electronics market.
However, OLED still faces many challenges in automotive applications. Although OLED can realize rich and bright colors, it also brings the residual image problem, resulting in that the screen can still see the previous residual image when displaying the current image. Similarly, although OLED can bring excellent brightness and contrast, its service life will be shortened accordingly. In this way, the screen may be replaced every two years or so. This is obviously not feasible, especially at present, the average service life of vehicles is more than 11 years. In addition, the cost of OLED is still much higher than that of LCD.
For Delphi, we will constantly evaluate and test all solutions and continue to innovate, including considering the maturity of OLED technology in the automotive market, so as to find the most ideal automotive display technology route and provide customers with the best solution.