Principle of touch screen capacitance screen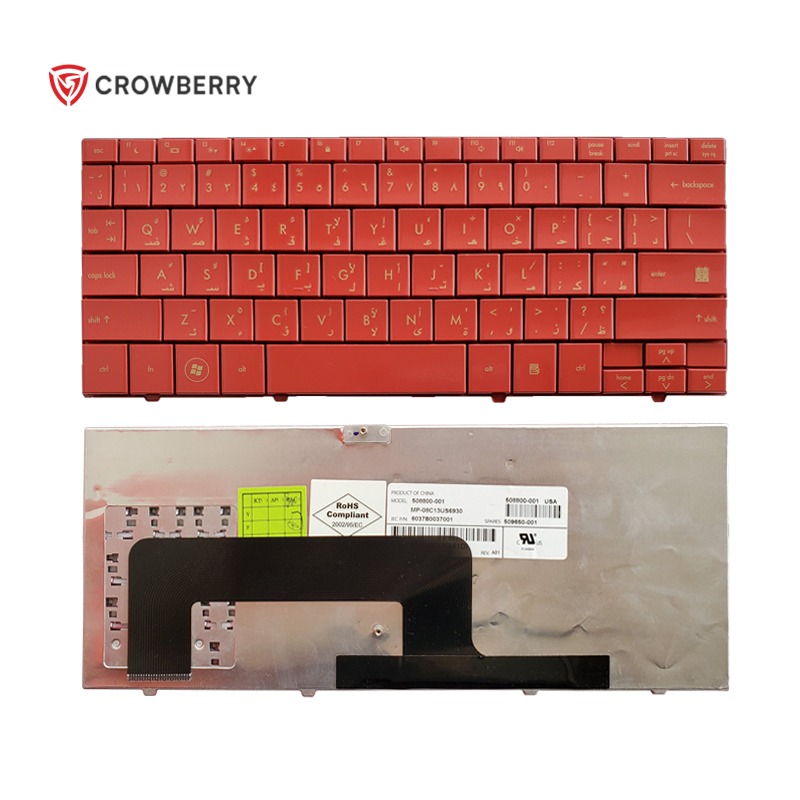 Touch screen is the most friendly computer user interface at present. It is more and more widely used in consumer electronic products. The touch detection device and touch screen controller are good. The mechanical structure of the detection device is damaged in the process of touch screen device, resulting in the decline of touch accuracy and shortening of service life of the touch screen; In addition, the cost of commonly used capacitive and resistive touch screens is relatively high. Inductive touch screen can avoid damage to the touch detection device during touch and prolong the service life of touch screen products.
The working principle of inductive touch screen, as well as the hardware circuit and part of the program design of the controller, all of the controller circuits have passed the verification. The non-direct contact touch of inductive touch screen avoids the damage to the touch detection device, prolongs the service life of the whole touch control system, and the repetition accuracy and touch sensitivity of touching the same point meet the expected design requirements.The capacitive induction touch screen is not affected by dirt, dust or oil stains, but it will be affected by the surrounding environment to varying degrees because it adopts the electric field coupling principle. At the same time, the capacitive induction touch screen has serious drift phenomenon.What are the application areas of touch screen
Touch screen has become a hot spot in the market. In the market, shopping malls, hotels and other places, it is still dominated by smart phones. The growth momentum of the smartphone market slowed down and entered a period of gentle development. The application of touch screen outside mobile phones, such as automotive electronics, retail, medical treatment, public facilities, leisure and entertainment, will promote the rapid growth of touch screen market.In addition to applications in large fields, touch screens can be innovated in subdivided fields. In the field of "pen writing tablet", innovate the touch screen.The products have been extended to tablet with pen writing function, e-book, all-in-one machine, electronic whiteboard, etc. And the pen and hand can be used at the same time. When one hand is touching, the pen can also write at the same time.
The traditional materials of capacitive touch screen are ITO, metal grid, nano silver wire, carbon nanotube, conductive polymer, graphene, etc. Metal mesh and nano silver wire have more supporters. Both materials are metals (silver or copper) and their conductivity is better than ITO.