key word:LED, display1. Factors determining display price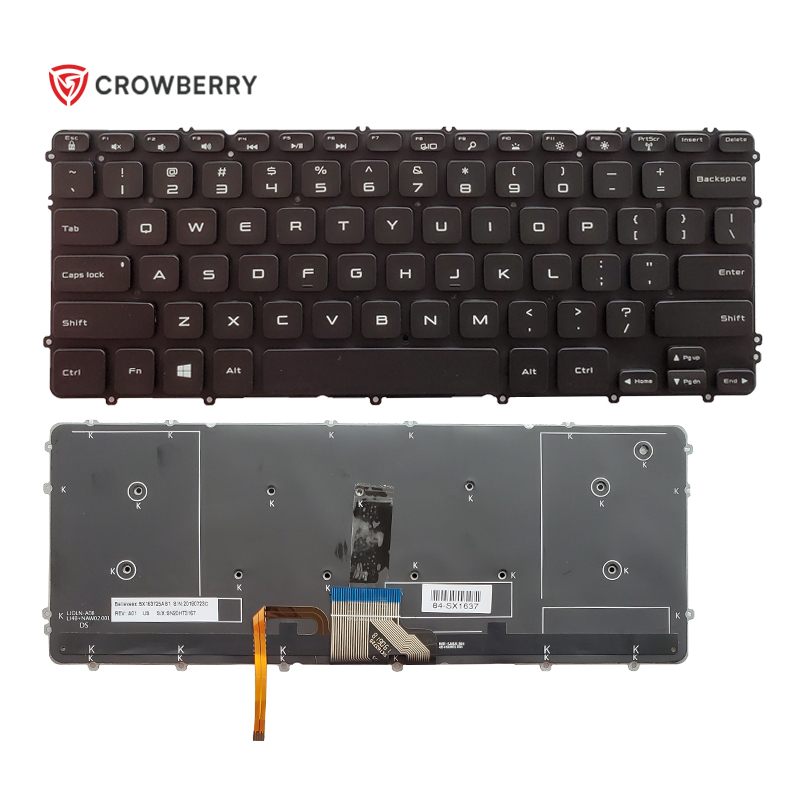 As an important production base of global LED display screen, China has many manufacturers, but the prices of each manufacturer are very different. The determinant of the display price lies in the choice of materials. Mainly reflected in:1) The use of LED die materials is different: good LED die has high brightness, small brightness attenuation, long service life, good color consistency and slightly higher price.2) Use of connectors: high quality connectors have high plugging times, which is conducive to long-term maintenance and operation of the display screen; The price is higher than that of inferior connectors;
3) Use of control system: the high-quality control system makes the display screen have higher refresh frequency, color gray and contrast, and the software operation is convenient.As a bulk consumer commodity, the stability of quality and service life of display screen are very important. Cheap and inferior products will only bring endless maintenance difficulties to customers; It causes more and more heavy after-sales service burden to manufacturers.2. Display screen installation and after-sales service
A. In the production process of our display screen, we pay attention to simplifying the structure as much as possible to facilitate installation. At the same time, we will also provide customers with frame structure diagram as a reference. Our quotation does not include installation cost, unless otherwise agreed in the purchase contract.B. The warranty period of the display is 3 years. During the warranty period, all damaged parts not caused by improper operation can be replaced free of charge, but the customer shall mail the replaced damaged parts to our company at his own cost; Our company will mail the new parts to the customer within two working days after receiving them.Led FAQs
Led attaches great importance to anti-static measures. The following are some instructions for static electricity and anti-static:1. Sources of static electricity: the sources of static electricity affecting the circuit mainly include human body, plastic products and relevant equipment and instruments, among which the static power from the use environment includes the following items:1) Objects and materials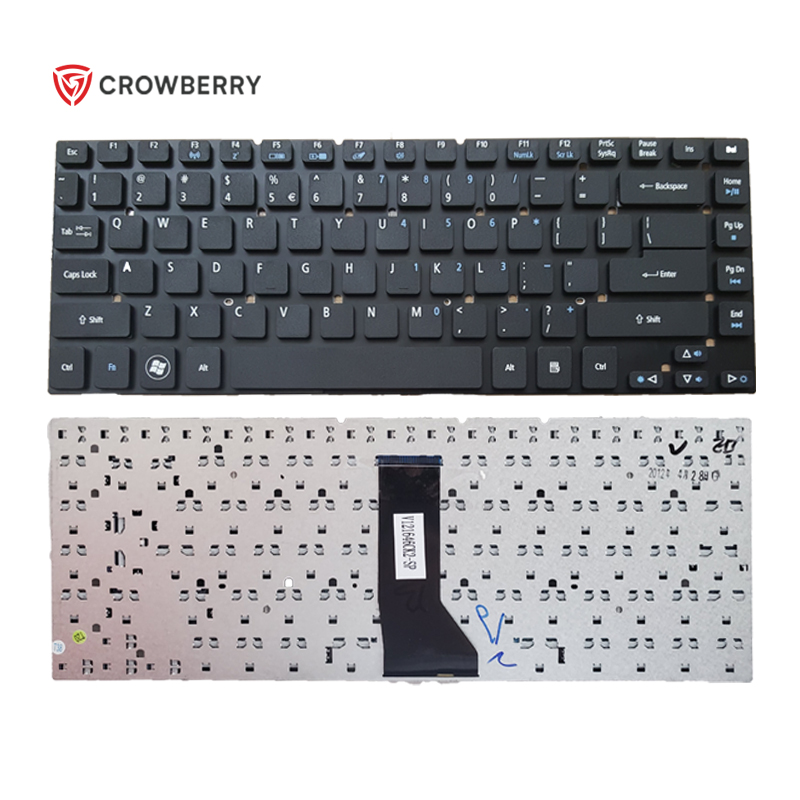 2) Floors, tables and chairs3) Work clothes, packaging containers4) Painted or waxed surfaces, organic and fiberglass materials.
5) Cement floor, painted or waxed floor, plastic floor tile or floor leather.6) Chemical fiber work clothes, non-conductive work shoes, clean cotton work clothes.7) plastics, packaging boxes, boxes, bags, pads, foam plastic gaskets.
2. Failure modes of electrostatic discharge: sudden failure and potential failure.More than 90% of electrostatic failure in the service environment is potential failure, which shows that the anti electric over stress ability of the circuit is weakened and the service life is shortened.3. Anti static measures:
1) Provide training on electrostatic knowledge and related technologies for personnel using electrostatic sensitive circuits.2) An anti-static working area shall be established, in which the anti-static floor, anti-static workbench, anti-static grounding lead and anti-static appliances shall be used, and the relative humidity of the area shall be controlled above 40.3) The harm caused by static electricity to electronic equipment may be released anywhere from the manufacturer to field equipment. The hazard is caused by insufficient and effective training and equipment operation failure. LED is a device sensitive to static electricity. InGaN chip is usually considered as the "first" vulnerable to interference. AlInGaP leads Shi is "second" or better.
4) ESD damaged equipment can show dim, blurred, extinguished, short or low VF or VR. ESD damaged equipment shall not be confused with electronic overload, such as wrong current design or drive, chip hanging, wire shielding, grounding or packaging, or ordinary environmental induced pressure, etc.5) ESD safety and control procedures: ESD of most electronic and electro-optical companies is very similar, and ESD control, manipulation and main procedures of all equipment have been successfully realized. These procedures have been used to detect the quality effect of instruments. ISO-9000 certification also lists it as a normal control procedure.4. Transportation and packaging
During daily operation, ESD sensitive equipment shall always be stored in anti-static bags or containers. This includes inventory storage, transportation and WIP. Precautions during transportation include the consumption of motorcade, boxes or other equipment, such as conductive wheels or trailers, and the grounding of ESD equipment during transportation. The standard for clarifying and ensuring the quality of packaging materials is ANSI / esds11.31-1994, the standard for normal use of packaging marks is ANSI / ESD / esds8.1-1993, and the standards for packaging materials are ANSI / eia-541-88 and ANSI / eia-588-91.