The nine story platform starts from building soil.Since its establishment, Ruifeng RGB business department has defined the strategy of establishing a high-quality RGB LED packaging brand. After more than six years of hard work, the RGB business unit, following the changes of the LED display market and product changes, has always focused on providing high-quality outdoor engineering display, outdoor small spacing display and indoor customized display LED devices for LED display customers, and has gradually been recognized by well-known display and media enterprises all over the world, Recognition and favor of Ruifeng RGB LED by engineering display enterprises and LED display listed enterprisesIn the LED display engineering market, Ruifeng RGB LED division cooperates with display screen customers to focus on products, innovation and customer experience, continuously improve the comprehensive competitiveness of products, stand out in more and more outdoor display schemes, and continuously light up the C position of the city!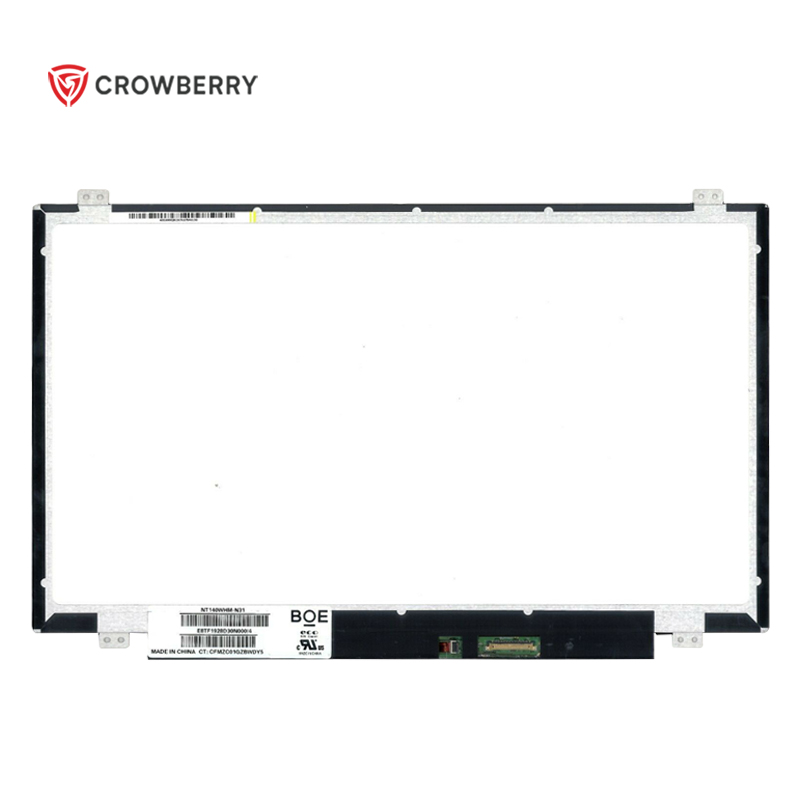 BeijingJuntai department store large screenThe first high-definition 4K outdoor LED screen in China - Juntai department store display
Juntai department store LED display is a landmark LED display jointly created by Phoenix City media, Shanghai Sansi and Ruifeng optoelectronics. Juntai display screen is known as "China's first street" - the largest LED display on Beijing Chang'an Street. It is also the first high-definition 4K outdoor LED screen in China. It is installed in Beijing Xidan Juntai department store, known as "Beijing shopping paradise". It is a well deserved landmark flagship LED screen.The screen has a length of 54 meters, a height of 13.44 meters and a display area of more than 730 square meters. This screen needs to be continuously lit for 18 hours every day, which is a high quality test for all materials such as LED and the overall system. Up to now, it has been working continuously and stably for nearly 6 years.Shanghai
Bailemen displayHigh end led commercial display screen of Shanghai Bailemen buildingShanghai Bailemen is a famous ten mile foreign market in modern Chinese history. It is a traditional "aristocratic area" with both nostalgic atmosphere of old Shanghai and modern style.
The display screen using Ruifeng photoelectric high-end LED (model: * * 35is-a42) stands in the middle of the gate of Shanghai Bailemen building at the intersection of Nanjing West Road and Huashan Road in Shanghai, covering an area of more than 340 square meters. Across the road is Jing'an ancient temple, a famous temple in the south of the Yangtze River. The LED screen is located in the CBD center of high-end office buildings on Nanjing West Road, Shanghai. It sits in the Jing'an Temple business district, which includes global high-end luxury brand stores. The advertising content of the screen covers a large number of high-end business people and shopping buyers.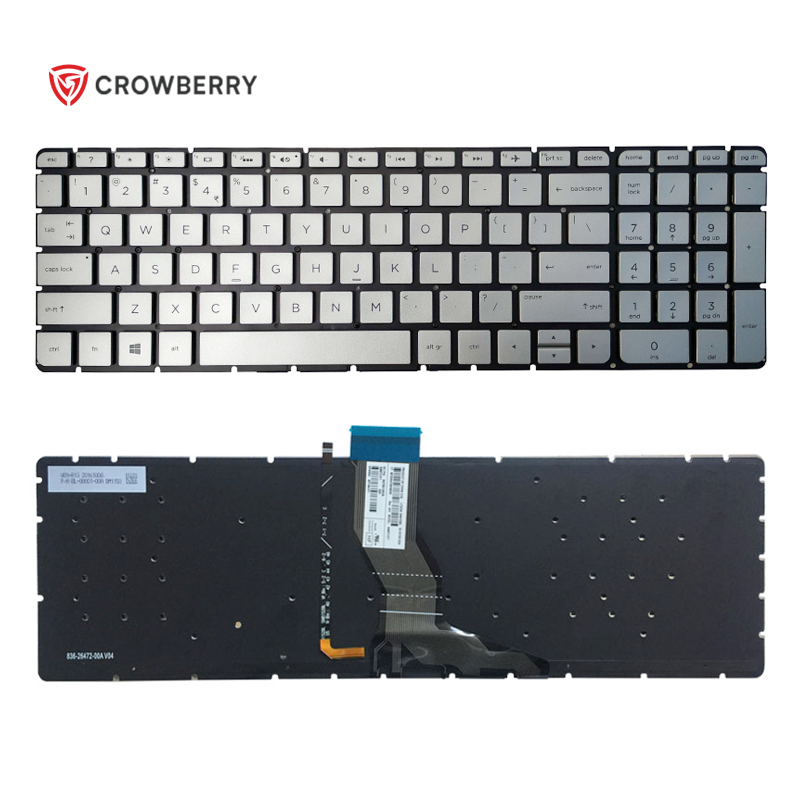 GuangzhouTianhe Swire screenGuangzhou Tianhe CBD taikoohui LED advertising media display
The display screen is still the advertising media display screen project of Phoenix City media. The display screen is 35.8 meters long, 13.44 meters high and has a display area of 482 square meters. Similarly, this large LED screen is the portal display of Tianhe CBD business district, the largest business district in Guangzhou and even South China.Ruifeng optoelectronics provides bright 35rgb led to add light and color to the screen. Ruifeng photoelectric 35rgb LED provides stable optical output quality, which is close to the defective failure ratio of 0ppm. Based on the strict requirements of Engineering display projects, Ruifeng photoelectric RGB LED regularly carries out the rigorous reliability verification and regular quality process audit of the highest standard in the industry in the company's internal quality assurance system.Shenzhen
China TV building screen / Huaqiang North modern window screenLed commercial screen of Shenzhen Zhongdian buildingThe screen of Shenzhen CLP building is erected in the CLP building on Shennan Middle Road, the main road in Shenzhen. There are also famous landmark buildings such as SEG square and Huaqiang Building. The total area is nearly 500 square meters.
Large LED commercial screen in central area of Huaqiang North Business DistrictShenzhen Huaqiangbei modern window screen (LED screen of cyber Digital Plaza) is located in the central area of Huaqiangbei business district known as "China's first electronic street", surrounded by well-known commercial squares such as women's world, Maoye department store, Manha Plaza and New Asia Center.Ruifeng optoelectronics also provides high-quality RGB LED devices for the two LED display projects in Huaqiangbei business district to ensure the stable work of the large screen day after day and year after year, and provide reliable quality assurance for customers. Let LED display partners get value for money.
EuropeLuxury shopping mall projectLarge LED screen of luxury shopping mall in Brussels, Belgium
The project is a classic high-end display project of Ruifeng optoelectronics and Shenzhen Deming optical technology in Europe. It is located in a luxury shopping mall on Brussels Street, Belgium. Many LED displays are embedded in the wall of the mall, mainly interpreting and playing global luxury advertising, so European customers have particularly high requirements for the image quality of LED display. The LED screen adopts p2.5 point spacing and Ruifeng's 1515 gold wire all black lamp product (model: 21hs-a45) to provide European customers with RGB LED products with high brightness, low power consumption and the highest outdoor display contrast, so as to provide customers with the best picture quality and color effect for the advertising effect displayed on the display screen.
HangzhouYintai department store (Wulin) arc displayHangzhou Yintai department store (Wulin) commercial arc screen
Yintai department store (Wulin Plaza) screen is located on the roof of Hangzhou Yintai department store. The screen is arc display, with a total area of 1008 square meters. Wulin Square and Yan'an Road Business District, the largest business district in Hangzhou, are illuminated all night. With large area and excellent display screen, this screen occupies the core position of Hangzhou and can be called "the largest screen in Hangzhou". At that time, the customer (Shanghai Sansi) put forward two special requirements. Because the screen presents the relationship of L-shaped arc display as a whole, it needs higher consistent half power angle output, and the power output limit per square meter is required. The technical team of Ruifeng photoelectric RGB division accumulated technology through LED support design, process improvement and customized manufacturing capacity, Perfectly meet the customer's requirements.
ZunyiHigh speed rail Metro giant led sky curtainGiant led creative sky curtain of Zunyi High Speed Railway New Town
The huge sky curtain of large commercial buildings brings us unprecedented visual shock and dreamlike feeling. Ruifeng optoelectronics provides bright outdoor 2828 RGB LED (model: * * 28is-a43), and has completed an LED display ceiling with an area of 8500 square meters for the customer (Shenzhen Alto Lixiang) in Zunyi high speed railway new town.The project has a length of about 220 meters, a maximum width of 60 meters and a height of about 30 meters. It is integrated into the shopping center building to connect the two buildings through this "sky curtain light and shadow". It is the overall design concept of Alto Lixiang project, of course, including the delivery of Ruifeng photoelectric brilliant and stable RGB LED, the beautiful sky curtain after lighting, multi surface modeling and dazzling display effect highlight the effect of immersive experience.This project has also been selected as the "top ten excellent display engineering projects in 2020" by the LED display application industry. Ruifeng optoelectronics is proud and cheered for our customers!
ChongqingMeilian Plaza "Chongqing light" naked eye 3D large screenChongqing Meilian Plaza naked eye 3D LED large screen
Near the Spring Festival in 2020, Meilian square in Chongqing airport business district is also the first core hinterland for foreign tourists to arrive in Chongqing. The naked eye 3D led giant screen created by Ruifeng optoelectronics and Shenzhen LianJian optoelectronics instantly appears in the circle with the picture of super space-time 3D flying man, which adds new charm to Chongqing and is known as "the light of Chongqing".Ruifeng photoelectric 2727 RGB LED (model: 28is-a47) used in this large screen adds a lot of color to the dazzling color, bright and wide viewing angle display of the whole giant screen and the naked eye 3D effect that shocked the night sky of Chongqing.Not limited to this, Ruifeng optoelectronics has provided many outdoor engineering display LED devices with stable quality and excellent performance for high-end display customers in the industry. Ruifeng optoelectronics's RGB LEDs will continue to flash in the core business districts, CBD and overseas central cities of many big cities, including Beijing, Shanghai, Guangzhou and Shenzhen. Ruifeng Optoelectronics RGB products continue to provide high-quality RGB LED products and services, which we are equipped with Combined LED display customers will always strive for the c-position of outdoor display in the city!
We are very grateful to all the customers who have provided led display cases above, and of course, we are also grateful to more excellent customers and partners who have not been mentioned. Xiongguan is like iron, and now we are moving from scratch. In the future, Ruifeng photoelectric RGB business unit will still follow the pulse of LED display market and create more value for display customers!Original title: Ruifeng RGB, flashing in City C!The source of the article: official account of WeChat: Ruifeng photoelectric Co., Ltd. welcome to add attention!