2022-11-10
Crowberry laptop replacement parts
Cinno foreign media information industry news said that with the display panel enterprises accelerating the development speed of earpiece free panel, the comprehensive screen smartphone without earpiece will be launched next year. This indicates that the design of smart phones has evolved to another stage.According to the industry news on June 12, Samsung display and LG display are developing a comprehensive OLED panel technology without earpiece design. Both companies plan to commercialize early next year.Samsung display first disclosed the sample, showing the possibility of commercialization. At the 2018 Display Week exhibition of the international information display Society (SID) held last month, the self sounding full-scale screen sample "sound display" without earpiece was announced.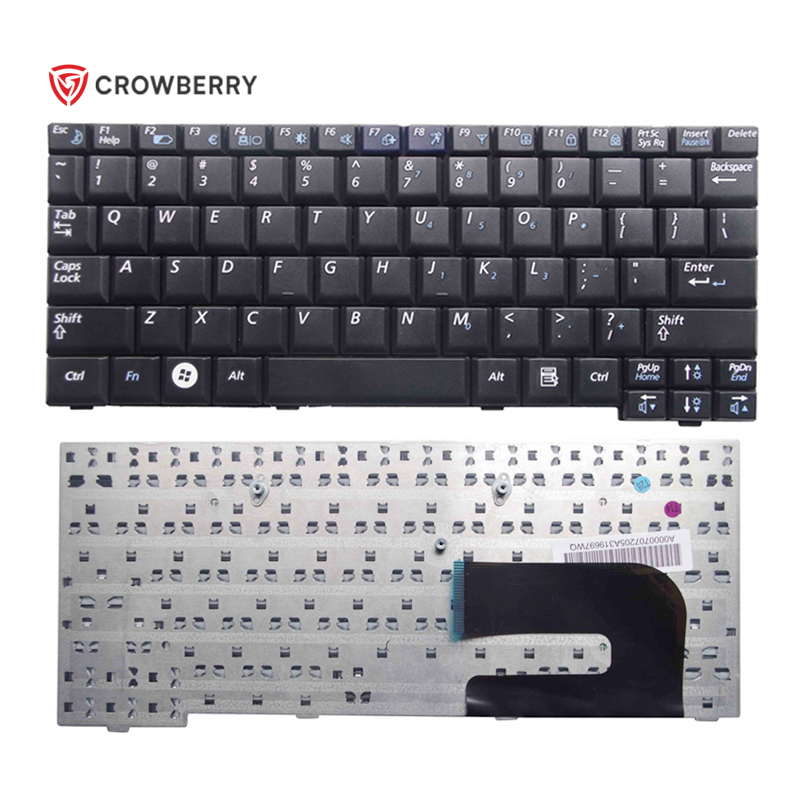 Sample of self sounding display screen released by Samsung display at sid2018 Display Week exhibitionThis sound display has no micro receiver device. Through the vibration device attached to the screen, the panel will vibrate slightly when there is sound. It is no longer necessary to put the ear close to the earpiece to hear the sound. The self generating screen expands the field that the ear can hear. Through small vibration, like bone conduction headphones, with the help of bone and muscle conduction, sound is made through vibration. The transmission bandwidth is 100 8000Hz.Since LG display successfully developed the CSO (crystal sound OLED) panel technology with self sounding TV screen, it is studying the application of this technology in diversified fields such as smart phones and notebooks. At the CES exhibition held at the beginning of the year, LG display launched self sounding notebook screen and display screen with LCD substrate.
LG display is also developing CSO technology for smartphones. Although there are not many smartphone OLED customers at present, LG display plans to start supplying self sounding display screens for smartphones to the market next year.The industry said that with the commercialization of the comprehensive screen technology to eliminate the earpiece, the notch design recessed in the upper end of the display can be removed, and the real comprehensive screen design will become the mainstream in the market. Apple applied the notch design on the iPhone x for the first time, realizing that the upper end of the display screen can also be displayed in addition to the earpiece and camera, but there are many differences from the aesthetic point of view of the design.After the commercialization of the self sounding screen, the notch design can be omitted, and the border at the upper end of the screen can be completely eliminated. The whole smartphone screen can be used as a display, which can realize a real comprehensive screen.
Industry insiders said that both Samsung display and LG display are developing a comprehensive screen without earpiece and plan to commercialize it early next year. Therefore, we are more concerned about when Apple iPhone will apply relevant technologies and commercialize it.