According to South Korean media reports, the supply of smart phone OLED display is tight. Although Samsung display is fully operational and produces hard and flexible OLED display at full capacity, it still can not meet the needs of enterprises. According to industry sources, Samsung has received orders for Xiaomi OLED screen, but due to limited supply, Samsung will postpone the supply time to the second half of next year. The new Xiaomi mobile phone with Samsung OLED screen is expected to be launched in the second half of 2018. Xiaomi is in an awkward situation and can only find other solutions, because competitors also start to adopt OLED screens on a large scale, and Xiaomi can't fall behind.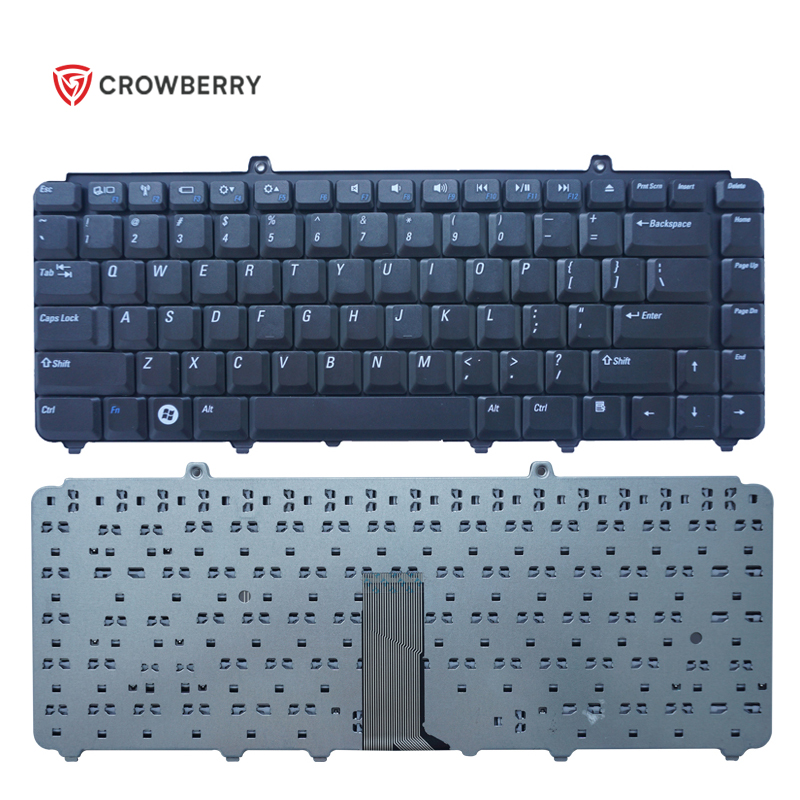 Vivo and oppo face the same problem. Oppo originally planned to ship 60 million OLED smartphones this year. Because of the good market sales, now the company has raised its target and plans to ship 90 million to 100 million OLED smartphones. Last year, oppo launched R7 with a 5-inch Full HD screen and R7 plus with a 6-inch Full HD screen. In March this year, oppo released F1 plus with a 5.5-inch Full HD OLED screen. Oppo did not sell R7 phones in the United States because it could not obtain enough OLED screens.In the past, OLED screens were only used on flagship mobile phones, but now they began to spread to mid-range products, resulting in increasing demand for OLED screens by Chinese enterprises. IHS reported that only 21 smartphones used OLED screens (except Samsung) in 2014 and increased to 50 by 2015. This year, oppo, vivo, Huawei, Meizu, micromax, Xiaomi, Hisense, Konka and HP will launch OLED phones and install hard or flexible OLED screens.At the beginning of this year, Samsung has begun to invest huge capital to improve production capacity. The reason for the investment is mainly to meet Apple's needs. In the next period of time, the supply of OLED screens will still be tight.
Industry insiders believe that Samsung will complete the second phase of investment this year. At that time, A2 production line (producing 5.5 generations of hard OLED screens) can produce 20000 more screens per month, and A3 production line (producing 6 generations of flexible OLED screens) can produce 30000 more screens. At present, A2 has a monthly production capacity of 1.5 million pieces and A3 has only 15000 pieces. Before next year, Samsung will continue to make additional investment. Once the investment in phases 8 to 11 is completed, Samsung can turn the l7-1 LCD production line into an OLED production line, produce 190000 more hard OLED screens per month, and the production capacity of flexible OLED screens will also increase by 130000. According to the plan, Samsung's investment will continue until 2018, when the monthly production capacity of flexible OLED screens can reach 180000 pieces.
An industry insider said: "Samsung display company can't meet the needs of all customers. It must consider that the market may decline and reduce the operation rate of the equipment at that time. Apple plans to use a flexible OLED screen on the iPhone, which has become an incentive for the rapid change of the market."