2023-02-06
Crowberry laptop replacement parts
Through the concentrated efforts of various manufacturers in the first half of 2018, the comprehensive screen has become the mainstream product in the mobile phone industry. For example, vivo and oppo have made a more profound exploration on the mobile phone form of the comprehensive screen, and released vivo nex and oppo find x, two mobile phones that are closest to the complete "comprehensive screen" design at present. As the upstream supply chain manufacturer of the screen, Samsung, Recently, foreign media exposed its comprehensive screen patent, which seems to open up a new road for the comprehensive screen of mobile phones.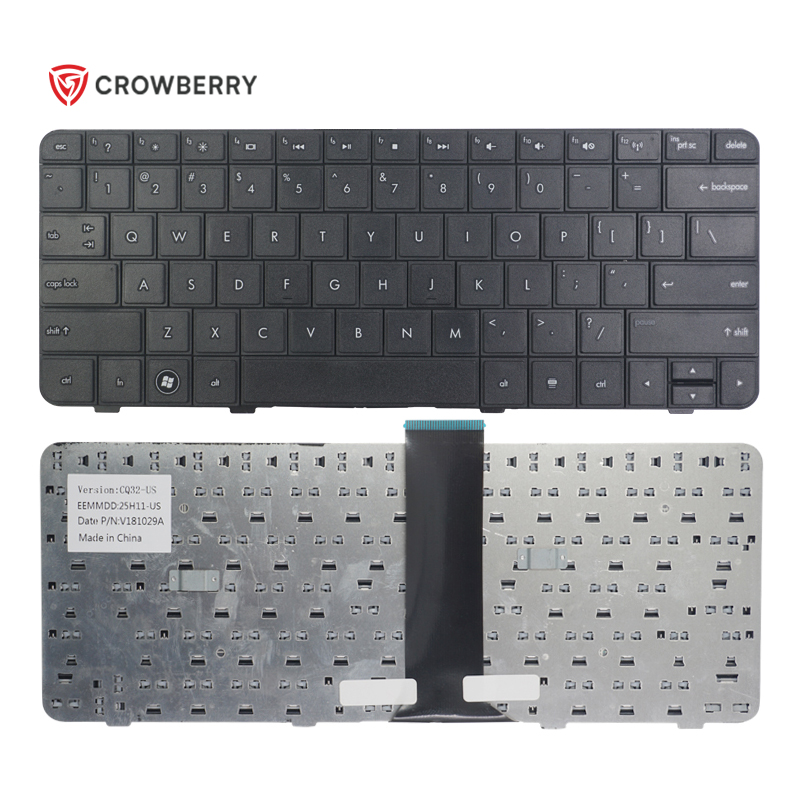 picture from mobielkopen
We can see from the figure that compared with Samsung's current flagship mobile phone Galaxy S9 series, the lower frame of Samsung's patent is narrower. It should adopt Samsung's own cop packaging process, so that the lower frame of the screen has a similar effect to that of iPhone X. However, Samsung is not similar to oppo and vivo. It hides the camera through the mechanical structure. Instead, it retains the front camera and earpiece on the screen frame and makes them as narrow as possible. What is more special than them is that Samsung also installs a screen on the back of the mobile phone.
We know that Meizu's Pro 7 series mobile phone had a similar design, and the experience effect of "picture screen" was really amazing at that time. However, this back screen of Samsung is larger than Meizu's Pro 7 series, accounting for almost 1 / 3 of the back area of the mobile phone, and is in the middle. It is believed that this screen will show users more information, but it is not clear whether its implementation principle is to realize interaction through physical connection or to drive dual screens through internal distribution of the system. These problems in linkage mode are still unknown. However, we believe that in terms of Samsung's current strength, the difficulty of realizing this patent is not high. It depends on when Samsung can implement mass production. We believe it will have a positive significance in promoting the current mobile phone market and bring consumers a new "comprehensive screen" experience.