2023-01-28
Crowberry laptop replacement parts
From the Android Tablet disassembly diagram, we can intuitively see that the bottom display panel and the upper touch panel are combined into one.When we are faced with a touch Android Tablet, at first glance, it is only a display screen. If we have enough skills to disassemble the display screen, we will find that there is a mystery in it. The display screen is divided into two panels. The lower layer is the display panel, and the touch panel closely covers the display panel, The key to determining the touch performance of a flat panel is the touch panel above. Ten, the flagship of intelligent device, uses the new piezoelectric touch technology in this panel.From this point of view, we can see the effect of separating the display panel and the touch panel.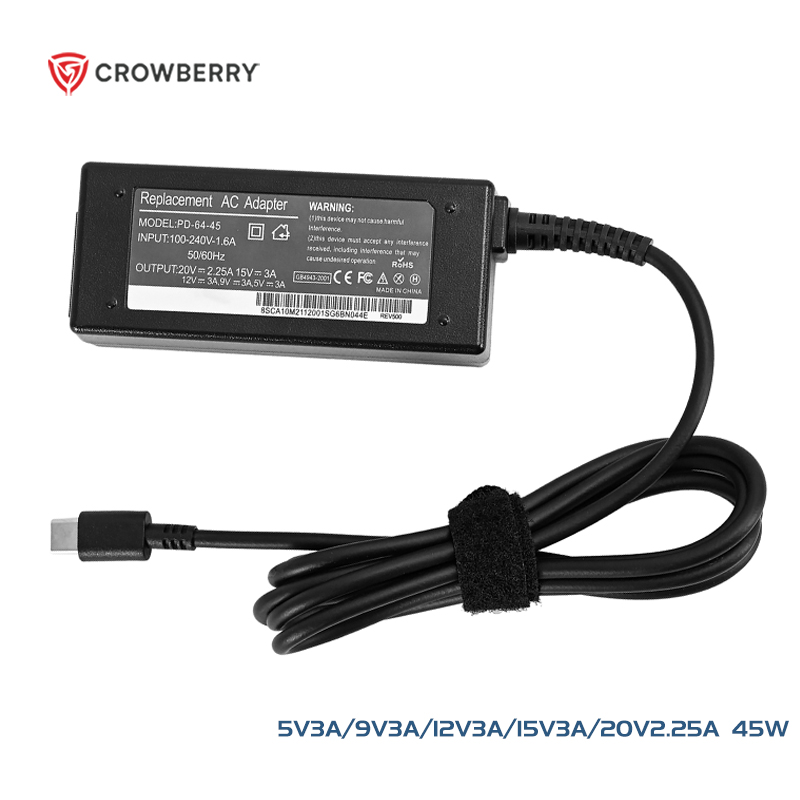 The key factor determining the effect of a flat panel display is related to the quality of the display panel at the bottom and the light transmittance of the touch panel at the top. The light transmittance of the flagship ten of the smart panel is more than 95%. In contrast, the resistance touch panel can only reach 80%. This paper focuses on the leading touch technology on ten - piezoelectric touch.
We are no stranger to touch tablets. The famous apple ipad represents the direction of capacitive touch. A large number of touch tablets on the market use resistive touch technology. Apple iPad machine itself is impeccable, but the high price is difficult to get close to ordinary consumers. The price of resistive touch tablets is suitable for experience, but the sense of experience is weak, Consumers need a more advanced touch technology, a tablet machine compatible with all the advantages of resistive screen and capacitive screen is born, and the Android Tablet of piezoelectric touch technology is born with the call. We might as well understand the working principle of touch screen and compare the advantages and disadvantages of resistive screen and capacitive screen.
Schematic diagram of resistive touch:The working principle of the resistive touch screen is: when touching the screen with a hand or touch finger, the upper resistance is compressed and deformed and contacts with the lower resistance, and the lower resistance film can sense the position of the finger or touch and give feedback.Structure diagram of capacitive touch
The working principle of capacitive touch screen is: when the finger touches, the capacitance of the contact will change, so that the frequency of the circuit board connected to it will change. The touch position can be determined by measuring the frequency change.