2022-09-21
Crowberry laptop replacement parts
On October 20, the first world aviation business conference was held in Hong Kong, China as scheduled.This annual event of great concern to the global shipping industry has a strong lineup of guests, high specifications and full use of new digital technology. Among them, the naked eye 3D display set outside the venue attracted guests to stop and watch. This naked eye 3D display and the original naked eye 3D content are provided by Zhouming technology.Star studded shipping event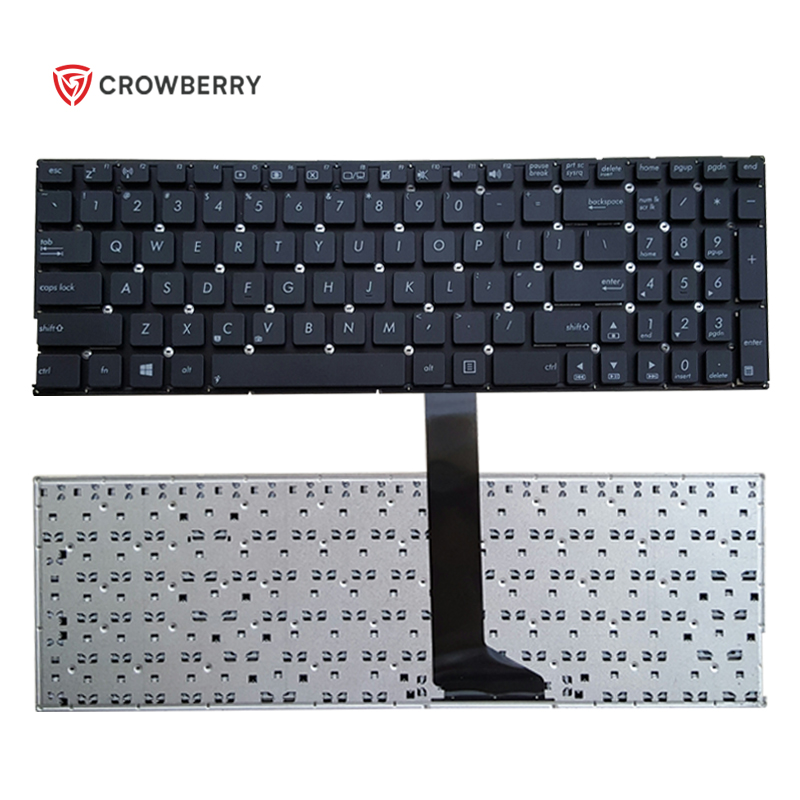 What on earth does the world air business conference do?In short, it is to invite experts, scholars and entrepreneurs from the shipping industry to discuss the mutual benefit and cooperation between upstream and downstream enterprises in the shipping industry chain, so as to realize the new development of the shipping industry in the development trend of digital economy and double carbon energy saving.The main leaders of the government of the Hong Kong Special Administrative Region, the Liaison Office of the central government in the Hong Kong Special Administrative Region, the Ministry of transport and other departments, the heads of international well-known shipping enterprises such as China Merchants, COSCO Shipping, Mediterranean Shipping and Maersk, as well as experts and leaders of the international shipping association attended the conference.
Zhouming array naked eye 3D eye suctionOutside the venue, the ultra-high definition naked eye 3D screen created by Zhouming is very eye-catching.On the angled screen, the logo, words and other elements of the world aviation business conference are flexibly displayed, implying the vitality and bright prospect of the conference.
In a twinkling of an eye, the screen became a vast sea with surging waves. The cargo ship was sailing forward, as if it would break through the screen in the next second.Immersive and realistic naked eye 3D visual experience surprised the audience; The customized naked eye 3D content also gave the guests a deeper understanding of the original intention of the world aviation business conference.In recent years, Zhouming has given full play to the advantages of "hardware software content interaction" naked eye 3D creative light display solution, successfully built many urban commercial landmarks such as Guangzhou Yuehui City, Chongqing Jiefangbei, Jiangsu Yancheng old Ximen, Foshan Vanke financial center, and greatly activated local commerce and night economy. The world aviation business conference has created a precedent for the application of naked eye 3D in large-scale conferences.