1. LED display flower screen cannot be displayedSolution: check whether the power supply of the electronic display screen is normal and whether there is 220V strong current input.2. The display of LED electronic display screen is abnormal, and the flower screen.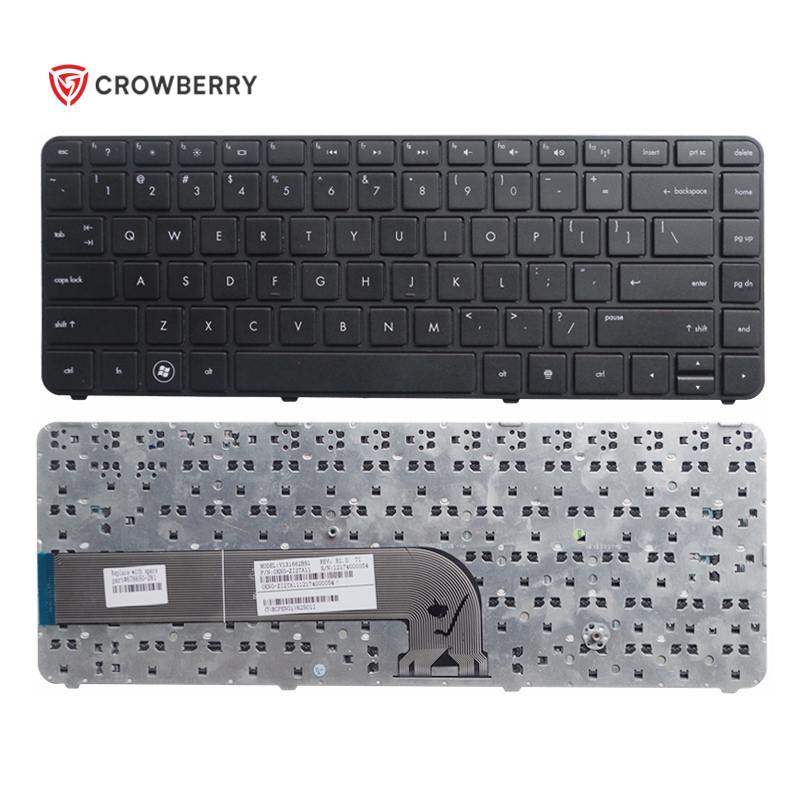 resolvent:(1) Whether the parameter setting of LED control card is correct and whether there is signal transmitted to the LED control card of electronic display screen;(2) Check whether the communication line communicates normally and whether the LED control card has signal input;
(3) Whether the 5V power supply of LED control card is normal;3. Part of the screen body of the electronic display screen is abnormal, such as black screen and flower screen.Solution: check whether the screen power supply with abnormal display works normally; Signal transmission line fault;
Single module failure of screen body.
Zhengzhou Hengyuan Optoelectronics (Zhengzhou Hengyuan display equipment Co., Ltd.) was established in 2007. It is the general distributor of lyade LED electronic display in Henan and lyade Henan Branch. After more than ten years of development, the company's headquarters has established a large spot warehouse in Zhengzhou Zhongli advertising market, built a flagship exhibition hall and office area in Zhengdong New Area, and set up branches in Hohhot, Lanzhou, Xining, Yinchuan, Lhasa, Shandong and other cities. The company is mainly engaged in a series of LED screens in Zhengzhou, Henan Province, such as LED display screen, led transparent screen, LED indoor full-color screen, LED outdoor advertising large color screen, led interactive floor tile screen, LED tunnel screen, led holographic display screen, led exhibition hall screen, etc. Its agent brands include: lyad (the market value of LED display screen ranks first in the industry), Shanghai yangbang control card, Xi'an Nova control card, Changzhou Chuanglian power supply, hy full-color power supply, distribution cabinet, video processor and other LED display screen peripheral supporting products. Channel products, indoor, outdoor, Mg small spacing 1.8, 1.5, 1.2, all-in-one conference machines are available.