In the collection of famous sages of the Song Dynasty, there is a saying: "a thousand cups of wine meet a confidant, and a half a sentence is more than speculation." but "no words to talk" is the most embarrassing. Therefore, it is particularly important to accumulate negotiation funds.People change every day, and the industry is no exception. With the development of LED display industry today, technology is changing and the focus of attention is also different. So, what is the hottest topic in the LED display industry today? Let's have a look.In 2016, the hottest black technology is virtual reality (VR). VR technology provides an unparalleled immersive experience and sense of substitution, turning users from bystanders to participants. It is widely respected in professional audio-visual, radio and television, movies, games and other fields. The rapid rise of VR industry has attracted domestic LED display enterprises to enter the VR field one after another.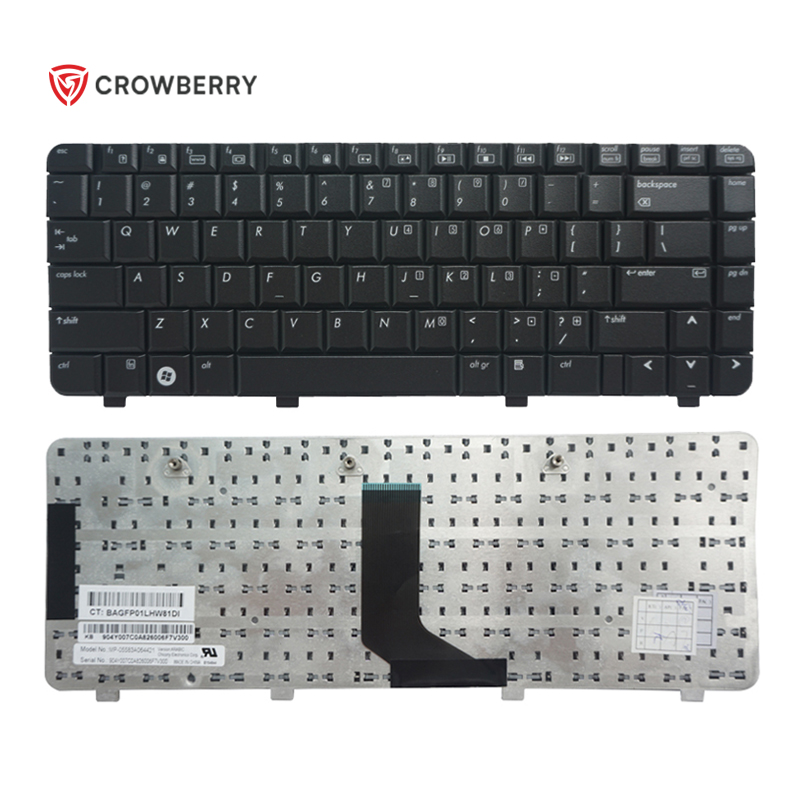 Implementation
Lyad and Sichuan University Zhisheng signed the strategic cooperation agreement on "virtual reality technology innovation and application". We will jointly study the integration and application of LED small spacing display technology and VR technology; At the same time, participating in the official VR organization - China virtual reality industry alliance, and cooperating with Lifeng culture, Jin Lixiang, digital tiger image and other domestic front-line cultural tourism, dance beauty and digital performing arts companies, which are also liad's strategic partners, are committed to the in-depth development of the virtual reality cultural tourism industry. In addition, Riad: the wholly-owned subsidiary also invested in the well-known augmented reality company magic leap to accelerate the integration of the existing VR / Ar / MR fields.
LianJian optoelectronics took the lead in technical cooperation with a well-known domestic virtual reality system product and application development company, and jointly studied the vr virtual display system solution based on LED small spacing display technology, mainly relying on various new military schools, driving schools, medical schools, sports schools, etc. of virtual reality technology. The training system supported by virtual reality technology enables military personnel, aircraft pilots, air traffic controllers and sports athletes to easily obtain perceptual knowledge and practical experience in a safe virtual environment.Abison plans to invest US $4.5 million to acquire 51% equity of artixiumdisplay Ltd. with the certification qualification of artixium, abison's technical reserves and LED display manufacturing capacity will be combined with artixium's technology to accelerate the development of virtual display market. In the future, with the help of virtual display technology, the company also hopes to further develop cooperation in stadium advertising and other aspects, and will take advantage of the trend to enter the field of "VR sports".Cross border transformation of led enterprises
With the homogenization of LED products and the intense price competition, the industry is facing an unprecedented embarrassment. However, some listed companies in the LED industry have significantly improved their business performance by creating double main businesses and expanding new fields. At the same time, the performance of most led enterprises has declined to varying degrees, and the performance of some companies actively seeking change is indeed increasing. Of course, the most fundamental reason is this Some companies have embarked on a transformation path suitable for their own development. Not long ago, Qinshang optoelectronics detonated the industry's attention to cross-border transformation through direct M & A.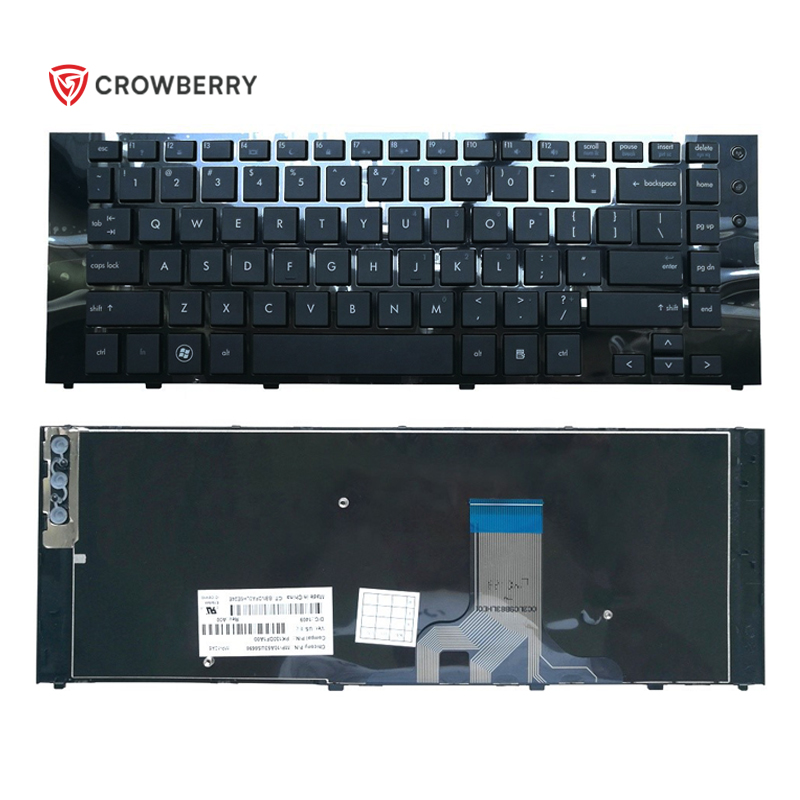 ImplementationAlto Electronics: LED financial servicesLianJian optoelectronics: LED Digital Media
Lehman shares: LED SportsRiad: LED cultureDiligent optoelectronics: LED education
LED display enterprise marketing channel constructionWith the gradual popularization of LED display prices and the continuous penetration of applications into commercial and civil fields, the market needs to rely on continuous and large-scale growth. In addition, with the increasing saturation of LED display market in first tier cities, in order to open up emerging markets, some LED display enterprises gradually enter second, third and fourth tier cities. Since the vigorous layout of vior video and abison last year, channels have become more and more popular All kinds of LED display screen manufacturers must compete.Implementation
Zhouming Technology: in 2016, Zhouming technology further deepened the cooperation with some excellent channel providers, and the channel providers were upgraded to regional operators. They will increase the responsibilities of regional brand promotion, technical service, regional expansion and regional operation on the basis of the original product marketing and project operation, so as to realize the real seamless integration between regional operators and Zhouming's domestic marketing team Greatly improve the communication efficiency of Zhouming technology to the market, and enhance the brand coverage and marketing support of Zhouming technology in the country.Liad: in 2016, it will deeply cultivate market channels. Liad's outstanding advantages in brand, led original technology, independent intellectual property rights, operation management and marketing service network will be able to provide channel partners with rich shared resources such as all-round operation, market publicity and promotion, technical support and so on.Abison: in 2016, it began to increase investment and development efforts in the domestic market, especially in channel construction and key customer development. It has successively signed channel strategic cooperation agreements with Shenyang Hailian electronic technology, Shaanxi Lianchuang electronic technology, Inner Mongolia Huahai Jucai and Wuhan Huashang technology. Abison said that it will continue to actively expand Provincial operators in the future to sell in the domestic market The sales scale will gradually increase.
The LED control system wants to open the source code to the LED screen factoryLast year, lingxingyu, a manufacturer of LED control system, announced that it would open the source code and authorize the screen factory to produce and accept the system by itself. Lingxingyu will change from a system manufacturer to a solution provider, so that the screen factory can better design its own products, get rid of homogenization and realize functional innovation. In recent years, the LED display screen is looking forward to further technological innovation, but whether to open the source The code has become what led display enterprises expect.Implementation
At present, the process of opening the source code of LED control system to LED display factory is not ideal. Only a few enterprises say they will open it, but the specific implementation measures are not clear, and more LED control system manufacturers still maintain a negative attitude.