On June 19, 2018, Dalian United holdings, a leading semiconductor component distributor committed to the Asia Pacific market, announced that its Shiping launched a vehicle display reference design based on Texas Instruments (TI) to use low voltage differential signal transmission (LVDS) video solution for automotive information and entertainment applications.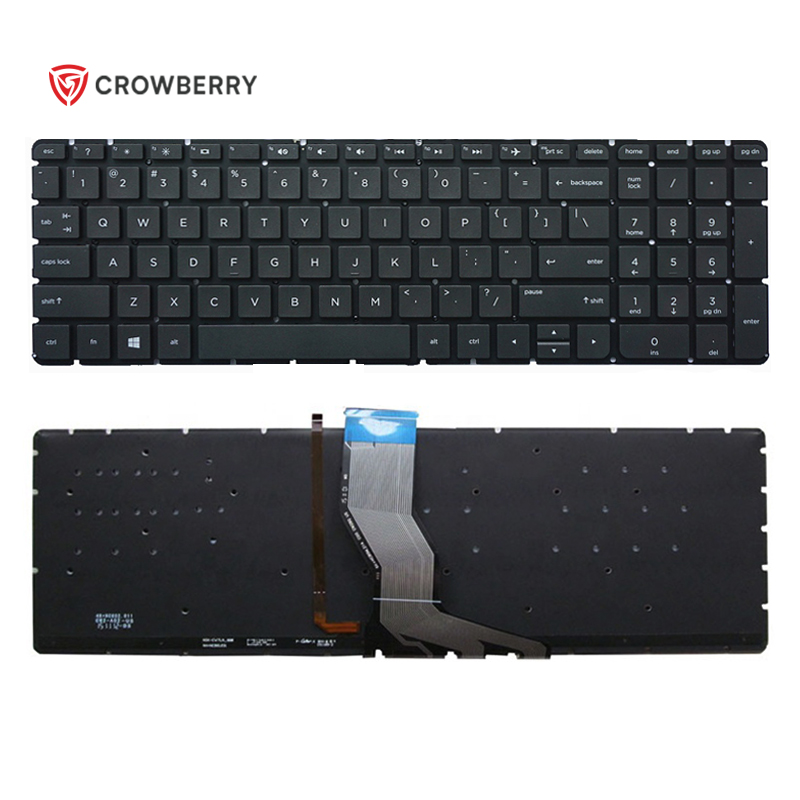 The reference design launched by the general assembly of the United Nations and Shiping highlights the multi-point touch with tactile feedback, LCD backlight control and ambient light sense support without reintroducing the dedicated support line into the host processor. This design is realized by two boards. The main electronic circuit board has deserializer, microprocessor, backlight controller, tactile driver and power supply. The LCD interface board is the physical and electronic interface of a specific LCD panel. It is connected through circuit board connectors and provides connection points for LCD panel, touch screen, backlight connection and tactile driver. If you want to use a different display, you may need to design a new LCD interface board.
Figure 1 - system scheme diagram of reference design of Ti based vehicle display screen launched by General Assembly ShipingProduct characteristicsWide input voltage range: the power supply voltage outside the battery is 4.5V to 40V;
All video and support communications via LVDS;Support 24 bit RGB video;400kbps reverse channel I2C connection for multi touch input;
Tactile feedback;The most advanced I2C / SPI interface LED backlight controller, with a dimming ratio of 10000:1, a switching frequency of 2.2MHz, mixed dimming and safety and fault tolerance functions;The backlight can be adjusted according to the input;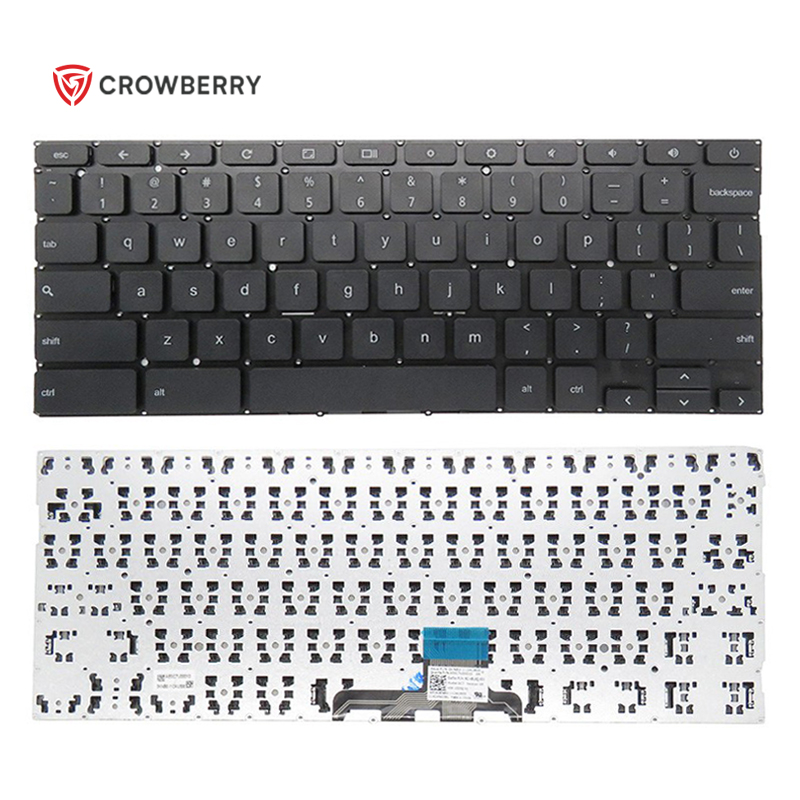 Ambient light sensor;Thermistor inputs on LCD and backlight realize thermal protection.Figure 2 - product photo of reference design of Ti based vehicle display screen launched by General Assembly Shiping
Its step-down converter lm25011-q1 is based on the battery 6V to 40V in the range selected by its input voltage Vin, has 2A output current capacity, and the switching frequency is set to 2MHz to avoid AM band interference and duty cycle close to 100%. The I2C function of MSP430 in the vehicle qualification roadmap with implementation capability is selected.
The most advanced I2C / SPI interface led lp8860 backlight controller is adopted, with a dimming ratio of 10000:1 and a switching frequency of 2.2MHz. It can easily support LCD screens above 12-14. It can drive four LED strings, and each string can reach 150mA. It also has the ability to do hybrid dimming, has better light effect, and has safety and fault prompt, which is very important for automotive applications. That is, the drv2667 tactile driver is selected in the vehicle qualification roadmap, and can drive the piezoelectric tactile actuator and vibrate the screen to let the user know where they are, display them on the screen, and keep the driver's eyes on the road.
Select ds90uh925q-q1 and ds90uh926q-q1 fpd-link III serializer and deserializer, support 720p content protection, and have two I2S audio channels, 24bit RGB video and 400kbit I2C. It can also have video with adaptive equalizer, jitter and white mode functions.Product applicationHost - after sales;
HMI and display - auxiliary display;Host - with remote display;Railway transportation - display screen;
Head up display;Instrument panel - high end 8-inch hybrid;Sensor fusion - multi-sensor object / raw data fusion;
Instrument cluster - solid state / fully reconfigurable;Audio head unit with remote equipment: display screen, TCU; Integrated HMI, tuner, media interface, wireless device.About general United Holdings:
As the largest distributor of semiconductor components in the world and the leading market share in the Asia Pacific region, Dagu holdings is headquartered in Taipei (TSE: 3702). It has Shiping, Pinjia, Quanding and Youshang, with about 5100 employees, more than 250 agent product suppliers, and about 71 ied & 34 non ied distribution sites in the world (43 ied & 34 non ied in the Asia Pacific region), In 2017, the turnover reached US $17.51 billion. (* market ranking based on Gartner data)
Da Lianda holdings creates an industrial holding platform, continuously optimizes the front-end marketing and logistics support team, acts as a professional partner in the industrial supply chain, and provides value-added services such as demand creation, turnkey solution, technical support, warehousing logistics and IC e-commerce to meet the needs of original equipment manufacturers (OEMs) and original design manufacturers (ODMs) , electronic manufacturing service providers (EMS) and small and medium-sized enterprises. With international business scale and localized sales channels, it has been deeply rooted in the Asia Pacific market for a long time, and has been selected as the "best IC distributor in Asia" by professional media for many years.
In order to improve the localization service quality of the general assembly and meet the differentiated needs of regional customers in Greater China, the six service areas of the general assembly (China) include China based manufacturers, Taiwan based manufacturers, electronic manufacturing service, Japanese based manufacturers and Korean based manufacturers And Hong Kong based manufacturers. In addition to providing customers with the best turnkey solution, the general assembly has specially established a dedicated small quantity service team (SQS) to meet customers' procurement needs of small batch devices. The general assembly has established the General Assembly commerce and trade, the General Assembly commerce and trade (Shenzhen) and the General Assembly Electronics (Hong Kong) in the mainland and Hong Kong respectively. Taking "industry first choice. Channel benchmark" as the corporate vision, the general assembly has fully implemented the core values of "team, integrity, professionalism and efficiency", and achieved mutual benefit and win-win results for suppliers, customers and shareholders with professional services.