Introduction to LED display control system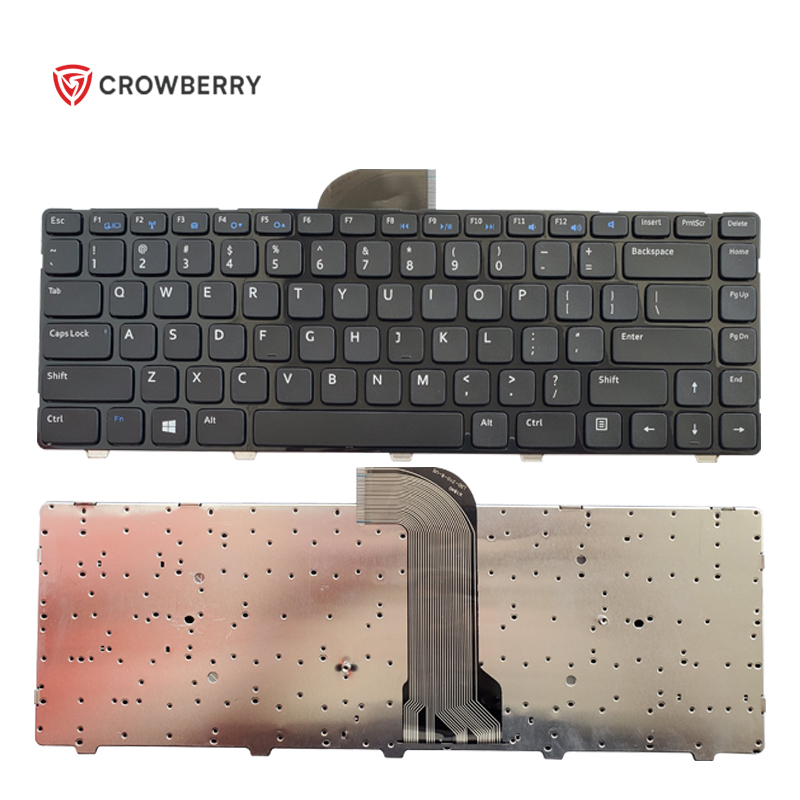 LED display control system is a system that controls the correct display of LED large screen according to user requirements. It is divided into networked version and stand-alone version according to networking mode. The online version, also known as LED information release control system, can control each LED terminal through the cloud system. The stand-alone version, also known as LED display controller and LED display control card, is the core component of LED display, which is mainly responsible for converting external video input signals or onboard multimedia files into digital signals easy to recognize on the LED large screen, so as to light up the LED large screen. It is similar to the graphics card in household PC, except that the display in PC is CRT / LCD, etc, The display in this system is led large screen. According to the access signal mode, it can be divided into synchronous system and asynchronous system.
LED display control system classification1 According to the display mode, the LED display system is divided into three categoriesGraphic display system
Generally, the LED display screen that displays graphics and text is called graphic screen. The main feature of graphic screen is that each light-emitting device in the LED dot matrix is only on or off, and the strength cannot be controlled, that is, this kind of screen has no gray level control.Image display systemCompared with graphic display screen, image display screen refers to those display screens with gray level, which display more vivid and realistic pictures. The main feature of image screen is to display images with low color and gray level requirements by using limited gray level and color modulation.
Video display systemBased on the research of skimming screen control system, the LED display which can receive video signals and display moving, clear and full-color images is called video display.2 According to the control mode, we divide the display system into two categories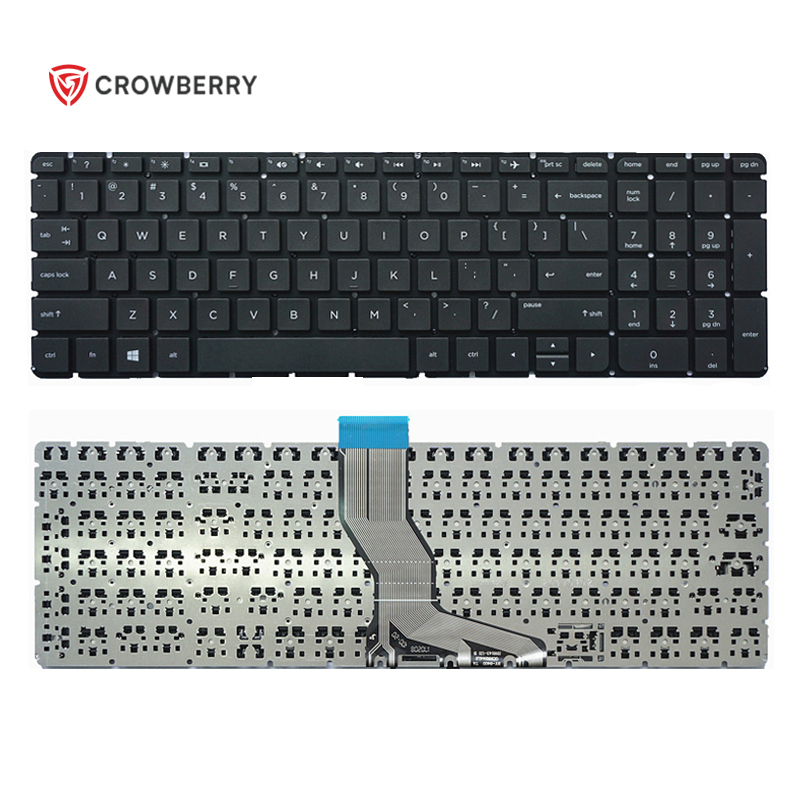 Communication display system
The communication display screen is an asynchronous display screen. The asynchronous mode means that the LED screen itself has the ability of storage and automatic playback. The edited text, grayscale free pictures and other display information on the PC, or the location code, picture number and various control commands of Chinese characters are transmitted to the LED screen controller through serial port or other network interfaces, Call various data information stored in the controller in advance, process the received instructions into dot matrix data required by the display screen and publish them to the display screen. This kind of screen generally has no multi-level gray-scale display ability. It is mainly used to display text and simple graphic information. It can be networked on multiple screens. This method must require a controller with CPU to process the information.
Real time mapping screen systemThe real-time mapping screen is a synchronous display screen. Its basic function is to realize the real-time mapping of computer screen content by LED display screen, including displaying video images with the support of multimedia card. Take the data from the characteristic port of the host graphics card or the video PA card, take out the data processed by the graphics card to be displayed, and then process these data to the LED display screen. This method can be realized without a controller with CPU, or even by making a hardware card.
The 256 gray LED display system can make the LED display screen display synchronously with the computer and achieve high-performance display effect. 256 gray LED display control is composed of multimedia card, video controller, long line driver, receiving card and display unit. The video controller obtains the digital display signal from the standard display interface of the multimedia card and converts it into the signal format required by the display screen. It can also obtain the control signal from the standard interface of the computer. The user completes the control and adjustment of the LED display screen through the computer software, so that the display screen can adapt to different specifications of multimedia cards and has a high degree of compatibility.
3 Classification from the way of communicationWired communication modeCommunication mode using tangible physical media such as cable and optical fiber as media. In terms of current applications, data transmission is generally carried out through special channels, which is expensive. It is believed that wired communication based on public network will be more widely used in the future. Using Internet for data transmission is also one of the main methods used in this system.
Wireless communication modeThe LED screen controller within the communication distance and the monitoring center send information from the monitoring center through radio waves. This method saves system investment, shortens the construction cycle and reduces the possibility of system theft. This communication mode is similar to the form of mobile phone short message, using GSM, GPRS or CDMA network for transmission, or using broadcast tower, using FM or am for signal transmission and reception.Asynchronous control
LED display asynchronous control system is also called LED display offline control system or offline card. It is mainly used to display various text, symbols, graphics or animation. The screen display information is edited by the computer, pre placed into the frame memory of the LED display screen through the RS232 / 485 serial port, and then displayed and played screen by screen, in a cycle, with rich and colorful display modes and various changes. Its main features are: simple operation, low price and wide application range. LED display simple asynchronous control system can only display digital clock, text and special characters. In addition to the function of simple control system, the biggest feature of LED display graphic asynchronous control system is that it can control the display screen content in different areas. Support analog clock display, countdown, picture, table and animation display. It has the functions of timing on-off, temperature control, humidity control, etc
Synchronous control
The synchronous control system of LED display screen is mainly used to display video, graphics, notices, etc. in real time. It is mainly used for indoor or outdoor full-color large screen display. The working mode of LED display screen controlled by LED display screen synchronization control system is basically the same as that of computer monitor. It maps the images on computer monitor in real time at the update rate of at least 60 frames / second. It usually has the ability of multi gray color display, which can achieve the effect of multimedia advertising. Its main characteristics are: real-time, rich expressiveness, complex operation and high price. A set of LED display synchronization control system is generally composed of sending card, receiving card and DVI graphics card.
What are the control software of LED display screen1. Flight control electronic display screen editing softwareThe flight control electronic display screen editing software is a very powerful LED display screen control software. The flight control LED software allows you to edit the contents of the flight control LED display screen on the computer, such as adding program list, adding subtitles and text, adding graphic effects, etc. You can also insert date display, weather display and timing display. Support time calibration, brightness adjustment and timing on-off.
2lyrebirdLyrebird is a general multimedia information publishing software, which can help you easily edit all kinds of media information and publish it to all kinds of display devices. It can manage a variety of different types of devices with a unified interface to help users edit and play media information more conveniently. The system also supports advanced functions such as network operation, automatic timing scheduling, external control interface and so on.The system consists of "editor" and "player" It is composed of two parts. All device management and media editing functions are completed by the operator at the editing end, while the playback end is unattended. The playback end can be installed on multiple computers in the LAN, and they can transmit data with the display device through serial port, video interface, etc. the users of the editing end can manage all these devices uniformly.
3LedshowTWLedshowtw is a professional LED graphic controller editing software developed by yangbang technology. The latest version of ledshowtw2014 supports bx-5ql full-color strip controller to effectively improve U disk compatibility and fault tolerance.Ledshowtw function introduction
Rich program management functions;Powerful material editing tools;Efficient communication data compression;
Novel colorful magic frame;Advanced background stacking technology;Convenient text animation editing;
Support bx-5ql full-color strip controller;Support 16 line high display of double row numbers and English characters;Effectively improve USB flash disk compatibility and fault tolerance.
4LedProThis is a general-purpose strip screen software, which can be used for most strip screens! Professional general playback software is suitable for the following types of control cards: tf20 / tf25 / tf30 / tf32 / tf40 / tf42 / TF-A / tf-b / F .5LedArtist
Ledartist is a simple and easy-to-use subtitle editor for LED advertising screen. If you have led signs, it is very reliable to use this software, with simple operation and intuitive effect. The following is randomly made during Xiaobian test, and the effect is not bad!6ledcontrolsystemZHLedcontrol system zh series LED display control system is a new concept led control system, which can realize more than 2600 stunt combinations. It is the LED display control system with the most stunts in the whole industry.
Ledcontrolsystemzh function introduction:Ledcontro graphic management system pioneered the industry font stretch and offset function to make the screen display more humanized; took the lead in adopting ledos operating system to make the system run more efficiently and stably and the screen more smooth; and first solved the industry technical problem that the screen running speed is affected by the display area, making the left shift effect more smooth, and its performance is among the similar products in the industry be way ahead.7. EQ all in one card
EQ all-in-one card software is a very easy-to-use and powerful LCD display control software. It is mainly used for the editing of LCD display content. It has the function of multi screen, multi area and multi program editing at the same time. It supports multiple formats such as text and image. It is suitable for stations, docks, hospitals, banks, post offices, governments and other fields. With it, it can make the editing of LCD advertising easier. Friends who need this tool Friends can come to download and use.8. Xshow graphic editingXshow graphic editing software is a kale LED display control software that supports the control of display subtitles, pictures, dynamic background, etc. the software is simple, plug and play, and supports fully customized operation.
Xshow graphic editing software features:Intelligent identification screen, plug and play;A dazzling font that turns complexity into simplicity;
Novel dynamic background technology;Unparalleled performance;Rich and unique interfaces;
Detailed operation data;Perfect software support.9. LED display program editing software
LED display screen program editing software is a practical software for making and editing led programs. The software interface is simple and easy to use. It can help you arrange programs on the display screen.Software features:Advanced derectx image display technology is adopted to make the picture display smooth and deal with the flicker phenomenon well.
The operation is intuitive and what you see is what you get. You can easily and intuitively arrange various display elements with pictures and texts. All display elements support mouse drag and drop; the design idea is in accordance with microsoftpowerpoint. Display elements include animation, image, sound, video, text, geometric image and table. It supports all image format files, video files, TXT, RTF text files and flash It can also be connected to the Internet to play the content of webcast. All display elements can be set with more than 200 stunts and accompanying sounds.If you have installed a specific video card, you can also display the video picture received by the video card. The user's typesetting can be saved as a file. The "small movie" arranged and designed by this software can be saved as each file, and you can open this file for playback when you need to broadcast.Wonderful reading recommendations:
Application place of LED display screen _developmentstatus and trend of LED display screen