OLED is also known as electromechanical laser display and organic light-emitting semiconductor. It was discovered in the laboratory by Chinese American Professor Deng Qingyun in 1979. OLED display technology has the advantages of self illumination, wide viewing angle, almost infinite high contrast, low power consumption, high reaction speed and so on. However, as a high-end display, the price will be more expensive than LCD TV. So what are the mobile phones with OLED screen? What are the advantages and disadvantages of OLED display? Let's make a simple analysis.What are the OLED screen phones?Since OLED technology is mainly developed and produced by Samsung, most mobile phones equipped with OLED screens are also Samsung mobile phones. However, in recent years, other mobile phone manufacturers have adopted OLED screens to make mobile phones, as follows: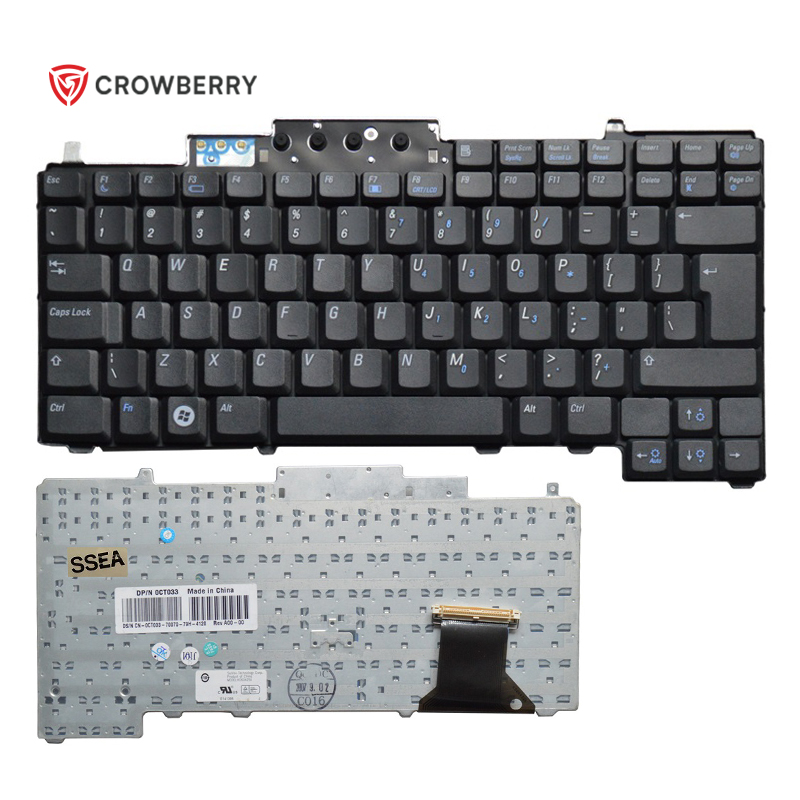 Samsung Galaxy s65.1-inch 2ksuperamoled, reference price 4488 yuanSamsung Galaxy s6edge 5.1-inch 2ksuperamoled, reference price 5288 yuanXiaomi Note2 5.7-inch 1080p OLED, the current reference price is 2799 yuan
Jinli M6 Plus6.0 inch super large AMOLED, with the current reference price of 2999 yuanAdvantages of OLED display:1. Thinner, the OLED thickness can be less than 1mm, only 1 / 3 of the LCD screen, and the weight is lighter; This is very important for mobile phone design.
2. Solid state mechanism, no liquid material, so the seismic performance is better. Lower power consumption. Similarly, white background OLEDs have no advantages over LCD, and black background has obvious advantages. Because of ultra-high contrast, the visual perception brightness is higher under the same brightness, which helps to reduce power consumption.3. Simple manufacturing process and lower cost;4. Higher luminous efficiency and lower energy consumption than LCD;
5. It can be manufactured on substrates of different materials and can be made into flexible displays;6. The response time is one thousandth of that of LCD, and the moving picture will never be dragged.Defect analysis of OLED display: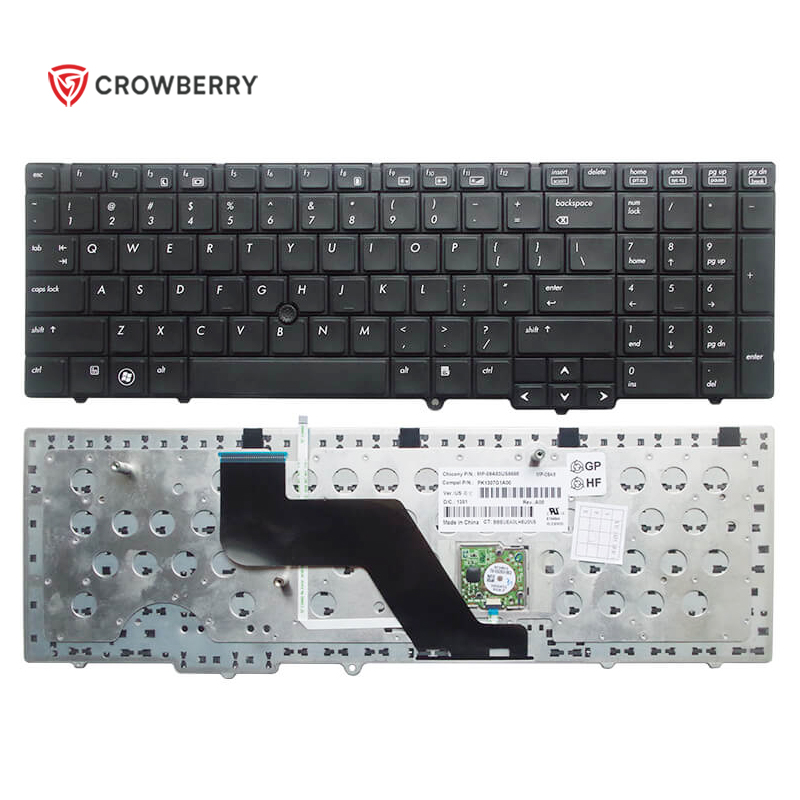 1. The service life is usually only 5000 hours, which is at least 10000 hours lower than that of LCD;2. It can not realize mass production of large-size screen, so it is only suitable for portable digital products at present;3. There is a problem of insufficient color purity, which is not easy to show bright and rich colors.
The above is all the news about OLED display carefully sorted out by Xiaobian. I hope it can be a reference for you.