2022-10-18
Crowberry laptop replacement parts
Cob display is not commonly used at present because of the high price. But at present, there are many bidding projects that need cob display. Do you know the effect of cob display? Cob display manufacturers to show the following: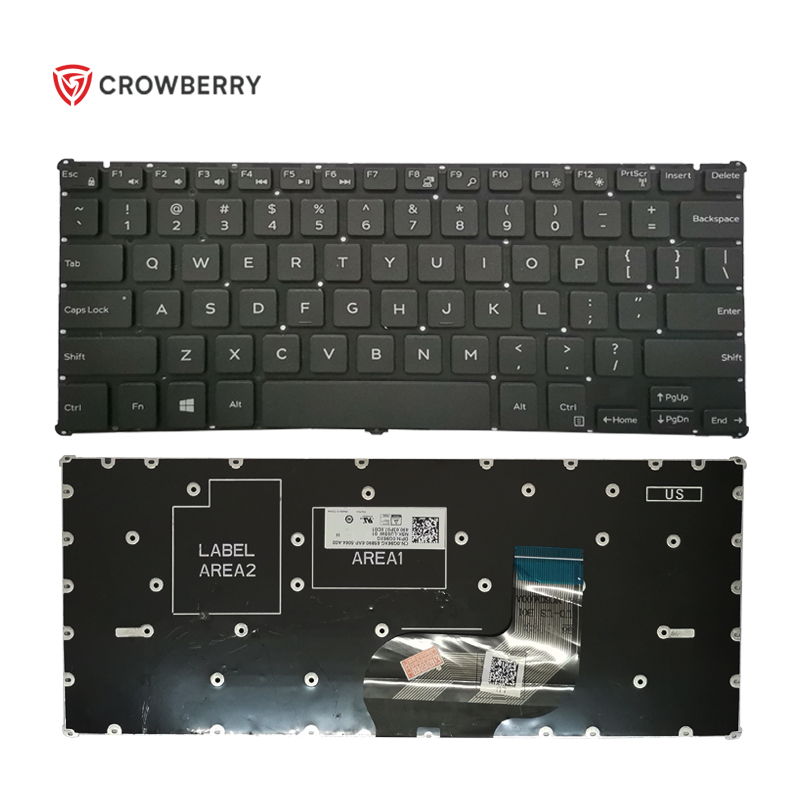 The dot spacing of cob display screen is very small. Unlike the physical limitations of SMD packaging, cob packaging can easily achieve ultra-small dot spacing, so cob display screen is better in display. In addition, the cob display screen is a COB package, which completely seals the device on the PCB board and then solidifies it with epoxy resin adhesive. The plane is smooth and does not drop the lamp, and the product has strong reliability. Moreover, because the cob display screen has been improved many times, the screen is Microsoft elegant black, the ink consistency problem has been perfectly displayed, and the appearance is atmospheric.
Let's take a look at the display effect of cob display:
This is the 4kcob display screen we exhibited at Infocomm in Beijing. The screen area is 4.8 * 2.7 and the model is 0.9. The materials are processed in 3D. In addition to 3D realism, the picture is extremely rich in color and extremely clear. It is difficult to notice the graininess of the LED display screen itself when viewed from a close distance (within 1 meter). The on-site effect is great. Viewing users take photos and records one after another, The cob display also has a very good point: it can effectively suppress the moire pattern, so there will be no stripes during the shooting process, and the user experience is good.
In addition to cob0.9 large screen, we also exhibited a series of cabinet displays of cob models in this Beijing exhibition, cob0.8-1.9. However, due to the certain distance between the shooting process and the screen body, no obvious effect can be seen. If you watch on site, the display effects are a little different due to different models. However, it can be seen from the whole that the display effect is very brilliant due to the small spacing of cob.fqj