Whether it is conventional LED display screen or LED flexible screen, the protection level is a more important technical index. So what is the degree of protection and what is the significance?IP protection level is composed of two numbers. The first number indicates the level of dust prevention and foreign invasion of LED display screen;The second number indicates the tightness of LED display screen against moisture and water intrusion. The larger the number, the higher the degree of protection.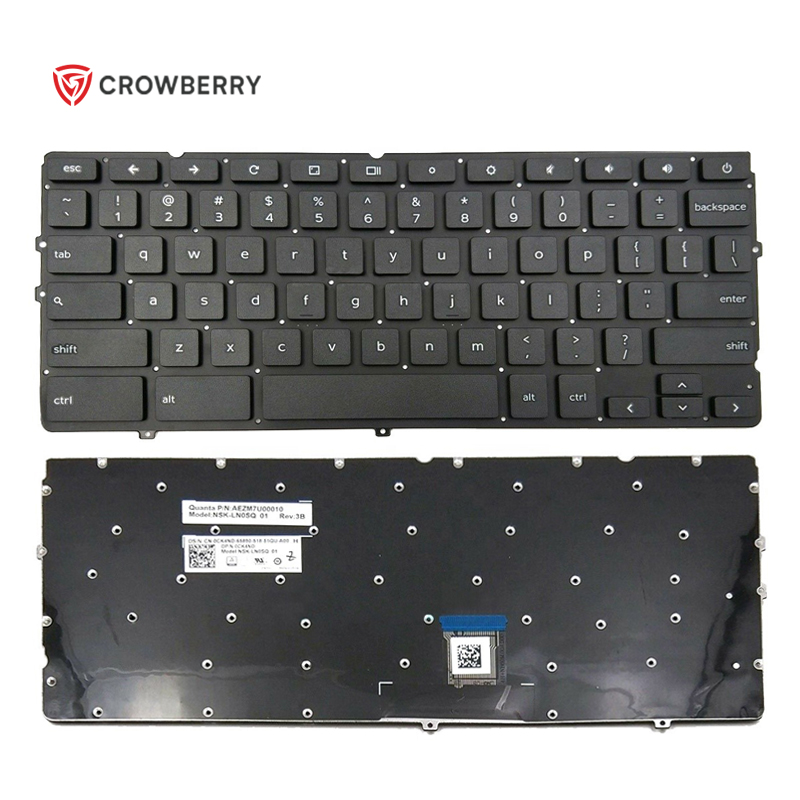 The meaning of the first numeric code0: no protection1: Prevent large solid intrusion
2: Prevent the intrusion of medium-sized solids3: Prevent small solids from entering4: Prevent solid objects larger than 1mm from entering
5: Prevent harmful dust accumulation6: Completely prevent dust from enteringThe meaning of the second numeric code
0: no protection1: Water drops into the shell have no effect2: When the housing is tilted to 15 degrees, the water drops into the housing have no effect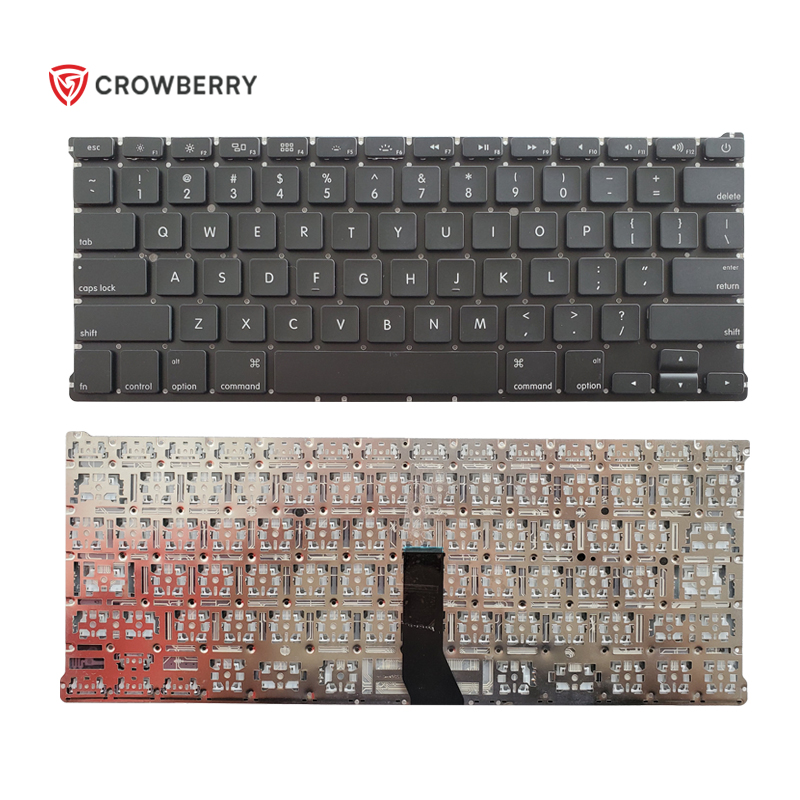 3: Water or rain has no effect from the 60 degree corner to the shell4: The liquid splashed on the shell from any direction has no harmful effect5: Rinse with water without any harm
6: It can be used in the cabin environment7: It can withstand immersion in a short time (1m)8: Immerse in water for a long time under a certain pressure
For example, the LED display is marked as IP65, indicating that the product can "completely prevent dust from entering" and "can be washed with water without any harm"
Zhengzhou Hengyuan Optoelectronics (Zhengzhou Hengyuan display equipment Co., Ltd.) was established in 2007 and is the general distributor of lyade LED electronic display screen in Henan. Liyade Henan Branch, after more than ten years of development, the company headquarters has established a large spot warehouse in Zhengzhou Zhongli advertising market, and built Zhengdong center in Zhengdong New Area, with Flagship Exhibition Hall, office area, etc. It also has branches in Hohhot, Lanzhou, Xining, Yinchuan, Lhasa, Shandong and other cities. The company is mainly engaged in LED display screen, and its agent brands include: liad (the market value of LED display screen ranks first in the industry), Shanghai yangbang control card, Xi'an Nova control card, Changzhou Chuanglian power supply, hy full-color power supply, distribution cabinet, video processor and other LED display screen peripheral supporting products. Channel products, indoor, outdoor, small spacing 1.8, 1.5, 1.2, all-in-one conference machines are available.