In recent years, almost most of the phenomena that can be publicly praised are basically related to the word "feelings". Once the "feelings" are taken as the starting point, there will always be a good result, just like the sentence "people who love to laugh will not have bad luck". Recently, at a new mobile phone conference attended by the author, the mobile phone that should give people a cold sense of technology struck a spark with the word "feelings". The cause of the matter is that the fingerprint on an athlete's finger has been polished due to long-term training. All those mobile phones equipped with physical fingerprint identification are equivalent to furnishings for him. Because of this, the mobile phone manufacturer has to add face recognition function to this kind of people regardless of cost to meet their needs.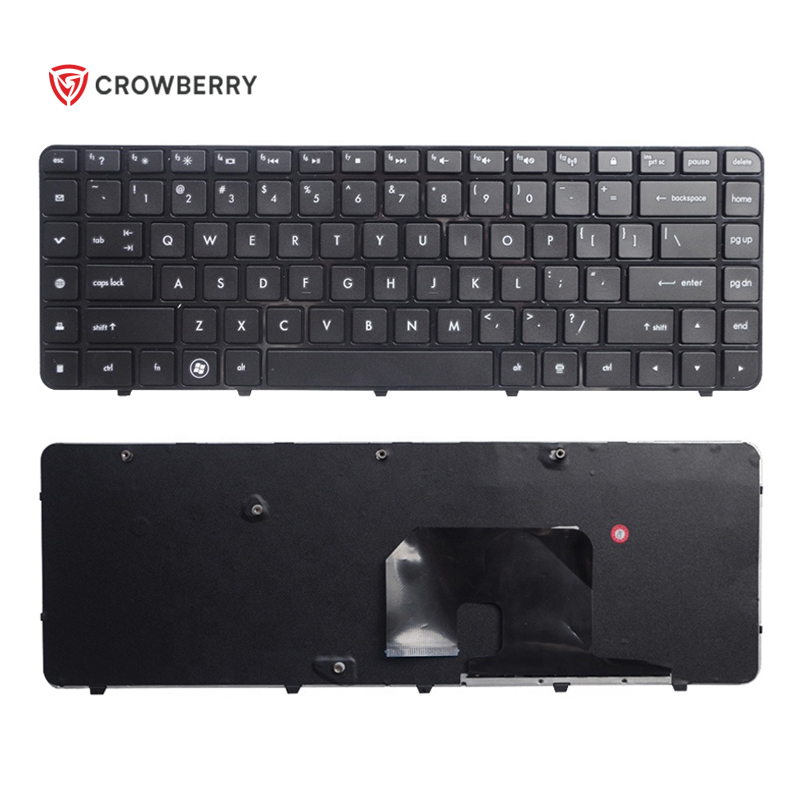 However, in addition to face recognition, another new technology - screen fingerprint has also come to us recently. As an upgraded version of entity fingerprint recognition, although it does not seem to have anything to do with the word "feelings", before the emergence of face recognition devices, screen fingerprint was considered to be the best solution to solve the comprehensive screen mobile phone biometric technology. Now, when the screen fingerprint stands in front of us, it has undoubtedly basically met our illusions about the future. Therefore, the author believes that the screen fingerprint is also a technology with "feelings". So now the question is, as the two most popular biometric technologies, who do you stand in two completely different ways of use?
Entity fingerprint identification: subject to timeAt present, fingerprint identification technology includes entity fingerprint identification and screen fingerprint identification. Among them, entity fingerprint identification with quite mature technology even has a voice indicating that it will become a thing of the past. However, in terms of the current development of mobile phones, screen fingerprints will not appear on mass production models on a large scale due to cost and experience. Therefore, entity fingerprint identification is still an important role in discord or lack, and even its existence is still related to the word "feelings".I remember there is such a picture on the network that frontier soldiers need to wear masks to prevent frostbite in an environment of more than minus 40 degrees. Therefore, those devices with face recognition function are also furnishings for them. Therefore, for this kind of people, entity fingerprint identification with more mature technology still has its value. Now, there are many devices that retain physical fingerprint recognition while having face recognition function. Although they are full of "feelings", they are actually to cover up the embarrassment of insufficient security level of face recognition.
Recently, almost all the espionage photos of a number of unlisted full screen products have entity fingerprint identification keys, so entity fingerprint identification will still be one of the best biometric functions in a short time. If you want to ask when it will be replaced, it depends on the technology and cost of screen finger and face recognition technology and when it can be mass produced. Before that, physical fingerprint identification keys will still exist in a large number in the market.Screen fingerprint: subject to technologyThe advantages of screen fingerprint technology are obvious. In terms of appearance design, the screen fingerprint does not need to be placed on the back of the fuselage, which makes the full screen mobile phone ID design more complete and integrated. Moreover, when unlocking, the guiding graphic UI of screen fingerprint can also be made very cool.
At the same time, the front fingerprint is also more convenient to use than the back fingerprint, which is more in line with the user's operation habits and richer use scenarios. Reasonably speaking, the screen fingerprint should support multiple fingerprint input like the traditional entity fingerprint identification, which is more convenient than face recognition in which only one face information can be input. In addition, screen fingerprint will also be safer than facial recognition, and users can pay more safely. Of course, screen fingerprints are not without disadvantages. The main problem is that if there is too much oil on the user's fingers, it can't be unlocked for the current screen fingerprint technology.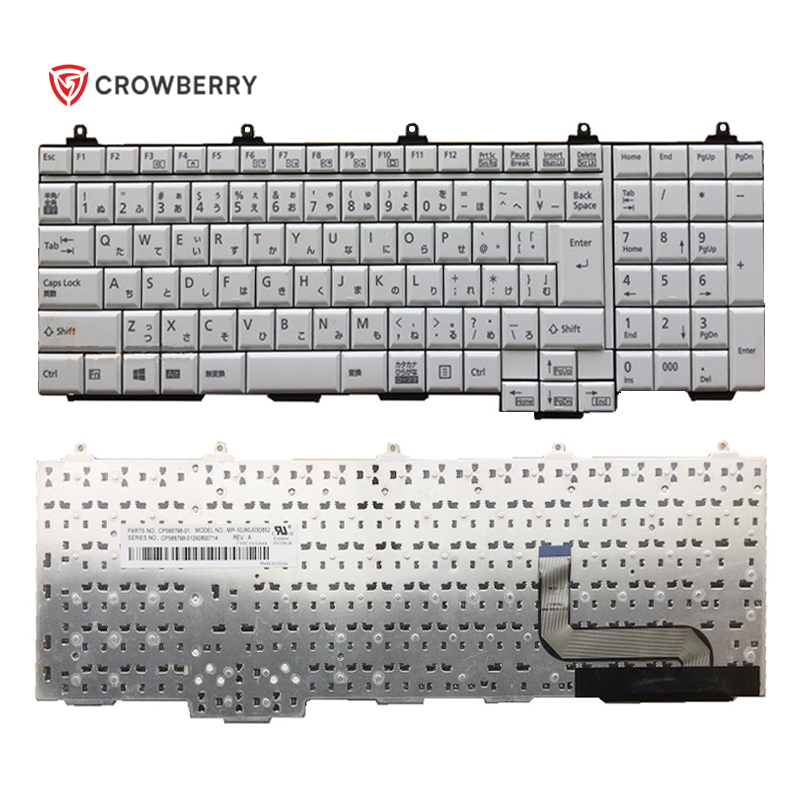 It can be predicted that in 2018, the full screen mobile phone without screen fingerprint will be easier to attract people's attention than the mobile phone with physical fingerprint identification. It is understood that Samsung needs to wait until the second half of the year to mass produce products with screen fingerprints, not to mention other domestic manufacturers. During this time, for brands with screen fingerprint technology, the advantages are self-evident, and the only thing that can be compared with it is face recognition technology with high security level.
On the surface, there is little difference in experience between screen fingerprint and physical fingerprint. However, in the era of full screen, the presence or absence of screen fingerprint has a great impact on the appearance and experience of products. For consumers, screen fingerprint can bring them a perfect comprehensive screen experience. Not only that, starting with screen fingerprint, there will be greater changes in biosecurity identification in the future. At present, the mass-produced screen fingerprint equipment can only be identified in the fixed screen area, but from the "half screen" fingerprint identification technology of apex comprehensive screen concept machine released by vivo, the new experience of fingerprint identification at any position on the full screen will come sooner or later.
Face recognition: subject to costAt present, most devices with face recognition function basically adopt 2D face unlocking scheme, which means that the hardware configuration of these mobile phones is still based on traditional camera hardware technology and configuration. The 2D face unlocking scheme will face great security problems. For example, a news broke some time ago that Samsung's face recognition unlocking can also be unlocked with a user's photo. It can be seen that in terms of security, face recognition is not as reliable as fingerprint recognition with mature technology.
But then again, most of the domestic 2D face recognition is only applicable to the screen unlocking scheme, and there are security problems. The face recognition of iphonex is the application of physics, biology and bionics, and has involved face brushing payment, face brushing unlocking, artificial intelligence and so on. According to the supply chain, a face ID level 3D sensing system is quoted at $30 to $50. If the selling price of the mobile phone is less than $500, the cost pressure of purchasing this set of components is relatively large. In addition, placing 3D sensing elements in bangs will also increase the manufacturing cost of mobile phones, excluding the R & D cost of software adaptation.
Even if some mobile phone manufacturers finally successfully integrate it into the flagship, the price may not have many advantages for iPhone x, and it is difficult to surpass or even equal the use experience. Therefore, for most Android manufacturers, especially domestic brands, a more pragmatic choice is to wait until the price of 3D components falls in late 2018, but I'm afraid Apple will raise the use experience of face ID to a higher level. Therefore, at present, most of the comprehensive screen mobile phones designed with bangs wide chin, in which the gimmick of bangs is actually greater than the practical significance, while the fingerprint identification keys reserved on the chin or back still bear the important task of biometric security.
Of course, the cost for Apple almost doesn't need to be considered, which can be seen from the price of iPhone X. when users pay for it, we get bigger bangs than any Android device with bangs. The dot matrix projector on the fringe is one of the important modules of face ID. It can project more than 30000 light spots invisible to the naked eye, analyze them, draw accurate and detailed depth maps for the face, and process the user's face data in real time through an independent neural engine. Apple officials claim that the error rate of face ID is only one in a million, which is much lower than one in 50000 of touch ID. In this way, face recognition seems to be more advanced and secure than fingerprint recognition.
To sum up, for the mature entity fingerprint recognition, screen fingerprint and face recognition are still fledgling newcomers. Although they look cool, entity fingerprint still has its significance in the current market. However, for the future, screen fingerprints and face fingerprints to a higher level in human-computer interaction will replace physical fingerprints as a new biosafety technology. As for the situation of "two males competing, one will hurt", I don't think it will necessarily appear, because the word "feelings" has always been there, and there is no function most suitable for users, only the function more suitable for users.