Recently, Huawei has announced that it will bring the first flagship of the new year, Huawei matex2, on February 22. With the release date approaching, many details of Huawei matex2 have surfaced recently. On February 15, it was announced that Huawei would abandon its cooperation with Samsung and instead supply the screen by BOE.As we all know, the screen is the most critical accessory for folding screen mobile phones. Among many screen manufacturers, Samsung is undoubtedly the strongest.Compared with BOE, Samsung has better screen quality and supply capacity. So why did Huawei give up Samsung and switch to domestic screen? In my opinion, the reason is not complicated.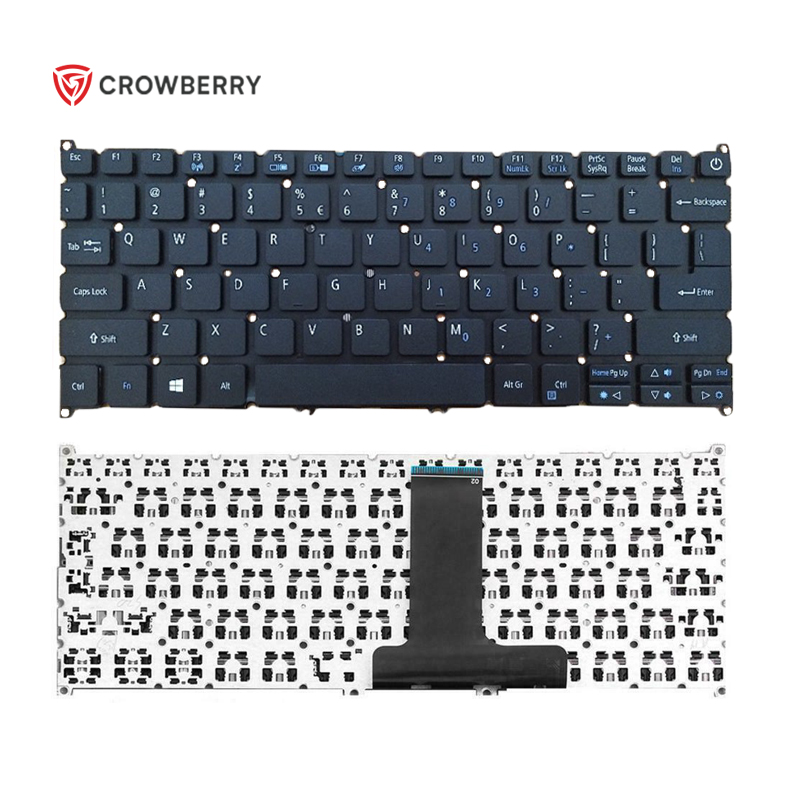 The core purpose of Huawei's move may be to avoid being constrained by Samsung. Huawei is Samsung's biggest competitor in the folding screen mobile phone market, and the two manufacturers are in a competitive relationship.Although Samsung's mobile phone business and screen business are independent of each other, in fact, Samsung has not done anything to limit supply to open the way for its own products. In fact, Huawei initially chose to support BOE because Huawei mate9 screen was maliciously restricted by Samsung, affecting sales.On the other hand, the strength of domestic screen manufacturers is constantly improving. Although BOE's screen quality is still insufficient compared with Samsung, it is bright enough to fully meet the procurement standard of Huawei mate x2 mobile phone. It is not difficult to understand that Huawei took the lead in embracing the domestic screen when the domestic alternative Dongfeng is more and more prosperous.
Compared with Huawei mate x, the appearance of Huawei mate x2 has changed a lot. With the help of double screen design, the appearance value and screen proportion of mobile phone have reached a new height. According to the rendering drawings given by foreign media, the proportion of Huawei mate x2 screen is very high, and the four sides are the same width. The whole machine can be described by the word amazing.Moreover, compared with Huawei mate x, the security of Huawei mate x2 has been greatly improved because of the internal folding scheme. In the folded state, the screen leaked on the outside exists alone, so the strength is more than one grade higher than the inner screen. Most of the time, Huawei mate x2 can be regarded as a thickened version of the straight flagship.In addition to the bright design, Huawei matex2 hardware configuration also makes many people excited. Huawei matex2 is equipped with Kirin 9000 chip. Its strong performance and excellent power consumption control performance can ensure that the hard power of the machine will not fall behind in one year.
In addition, taking photos and endurance have always been the advantages of Huawei's mobile phones. Compared with the flagship of Motorola, Samsung and other manufacturers, Huawei's mobile phone functions also take the lead.