The 2018 Taipei International Computer Exhibition (Computex) was held in Xinyi World Trade and Nangang Exhibition Hall from June 5 to June 9. The application of terminal artificial intelligence (AI) has become the mainstream of the exhibition and driven the product innovation of IC industry. For example, Qualcomm has specially designed a processor snapdragon 850 for the WOA (windows on ARM) market to improve the user experience of WOA notebook computer (NB) when handling AI tasks, For another example, NVIDIA launched Jetson Xavier, a new Jetson series product, which can be used for robot development, reduce development cost and shorten development time in combination with Isaac environment simulation.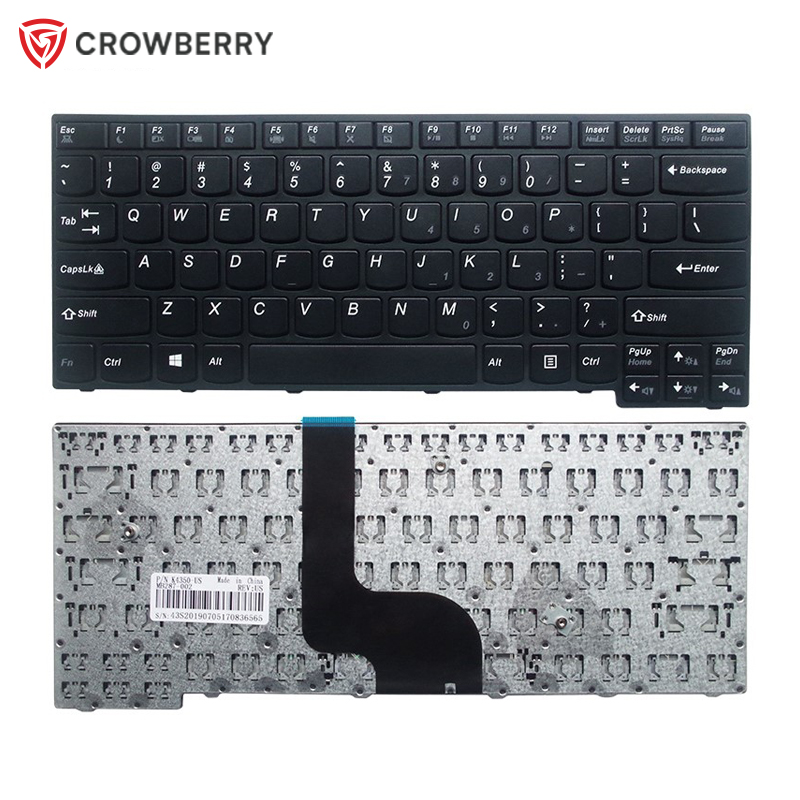 Synoptics optical off-screen fingerprint identification chip has been mass produced and shipped, while Qualcomm did not display its ultrasound based off-screen fingerprint identification technology, and optical has temporarily become the only choice for off-screen fingerprint identification smartphones. In addition, Xinsi shows NB with capacitive fingerprint identification combined with touch board. Under the trend of Nb thin, how to develop capacitive fingerprint identification chip combined with touch board or power key deserves attention.In addition, following Qualcomm, Intel (Intel) and Huawei, MediaTek also launched the 5g modem prototype M70. It is expected to catch up with the mass production time of other IC manufacturers in the first half of 2019. Although 5g technology is not focused by magnesium light in 2017, the 5g technology maturity and reference design of IC designers will still affect the appearance and supply chain development of smart phones.5g technology is currently in 3GPP release 15. After Qualcomm and Intel successively launched 5g modem product prototypes, MediaTek also launched M70 in Computex.
Unlike Qualcomm, which first supported the 28ghz millimeter wave band when it launched 5g modem, MediaTek adopted the sub-6ghz band.At present, 5g modems in the experiment include Qualcomm X50, Intel XMM 8060, Huawei Baron 5g01 and MediaTek M70.The on-site display chip is less than one adult thumb and is expected to be launched in 2019. However, it is currently a separate design and must be equipped with another 4G module to be compatible with 4G LTE.
5g technology and chip design will greatly change the existing appearance of smart phones.5g millimeter wave technology is greatly affected by human body and metal interference, which affects the internal arrangement and design of the antenna, so as to make the smart phone larger, thicker, or highlight the antenna.Metal materials also interfere with 5g millimeter wave technology. Like wireless charging, it will affect smart phones to adopt glass, ceramics and other materials instead of metal materials.
5g modem has a large chip area in the early commercial stage. 4G and 3G modems are integrated downward. Combined with antenna arrangement factors, it is estimated that the area of smart phones will increase in the short term.MediaTek demonstrated the efficiency of APU (AI processing unit) and emphasized heterogeneous computing to process AI tasks, which was recognized by the smartphone industry.High precision operations are handled by GPU, such as information verification during mobile payment.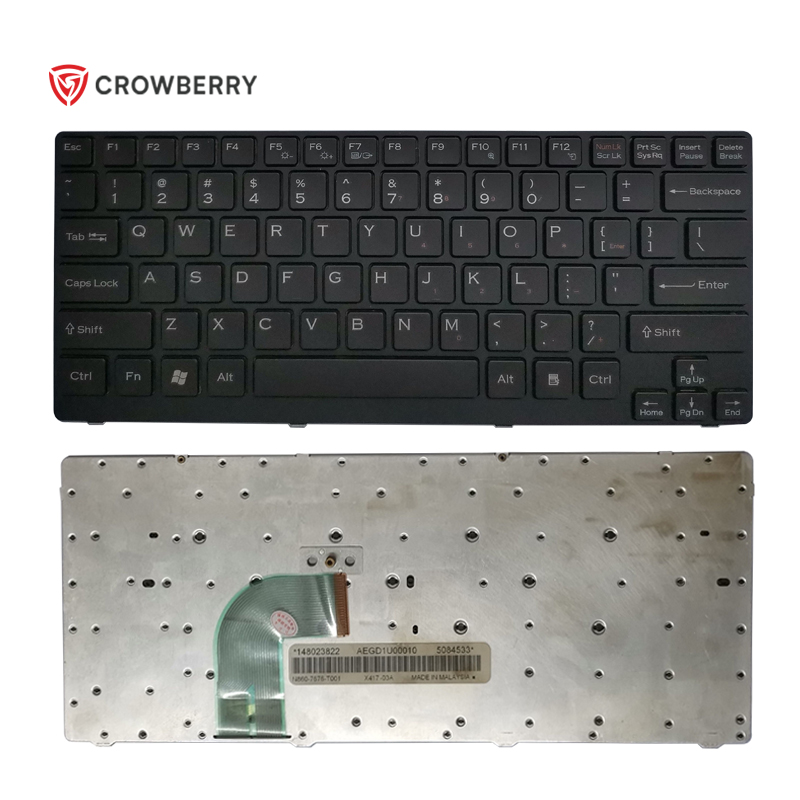 Tasks that emphasize rapid response, such as object detection, photo effect processing and other photographic applications, shall be handled by APU.MediaTek customers can choose to turn on or off APU through the SDK provided by MediaTek. In the display, the efficiency of object detection is significantly improved after opening APU.Due to the rapid changes of AI related algorithms and applications, there is no plan to launch NPU (neural processing unit) in the standard products.
About [DIGITIMES research]DIGITIMES research focuses on discussing the important trends, economic changes, product and technology trends and large factory operation strategies of the electronic industry and market. It runs through the upstream, middle and downstream of the industry and the terminal market. It is the most time-effective, professional and important electronic industry research unit. DIGITIMES research provides various consulting services to assist the electronics industry in comprehensively mastering the latest situation of relevant industries and markets, studying and judging trends and key information, so as to provide reference for business layout decision-making.