Another year is the national day, a happy feast about culture, tourism, commerce and night travel will be staged everywhere.To say which content can attract the public's attention and create traffic explosion points, the answer is naked eye 3D.Recently, Zhouming's nearly 1000 square meter naked eye 3D screen was lit in Foshan and Jiuzhaigou, successfully creating a new landmark of urban network red.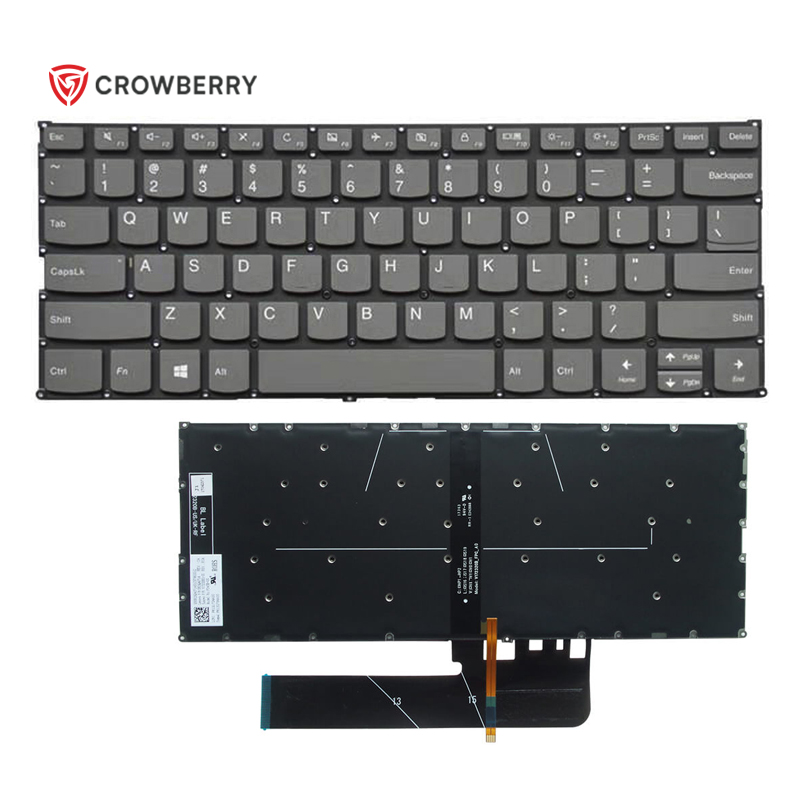 Rebuilding the city landmark, Foshan's largest naked eye 3D screen was successfully litThe naked eye 3D screen located on the facade of Block C of Foshan Vanke financial center was officially lit up and quickly aroused heated discussion in the local area. Many multimedia such as Guangdong TV station and Foshan TV station reported it one after another. This large screen with an area of 478 is made by Zhouming. It is also the largest naked eye 3D screen in Foshan.Combined with the regional and cultural characteristics of Foshan, Zhouming customized the naked eye 3D creative visual display solution for the project. Standing in front of the large screen, citizens can immerse themselves in Foshan cuisine, customs and culture and convenient transportation in one minute through the realistic naked eye 3D visual effect, and feel the urban style and development pulse of Foshan.
The successful lighting of the naked eye 3D screen will not only greatly enrich the spiritual and cultural life of the public, but also serve as an important window to display the city image of Foshan, stimulate the potential of Foshan Vanke financial center as an important urban landmark of Foshan, and add bricks and tiles to the economic and social development of Foshan. The first scenic spot in ChinaUltra HD 8K naked eye 3D large screen to dress up JiuzhaigouOn the same day, the 2021 Sichuan Provincial Culture and tourism development conference was held in Jiuzhaigou, Aba Prefecture. After more than four years of restoration and reconstruction, Jiuzhaigou is fully open to tourists.
This return, in addition to the still beautiful natural scenery, the huge naked eye 3D screen standing at the entrance of the scenic spot has also become an online Red landmark for tourists to punch in. This large screen is jointly built by China Telecom and Zhouming technology. It is also the first ultra-high definition 8K 3D display in many scenic spots in China, with an area of 318 square meters.The large screen adopts Zhouming's advanced LED display technology and display and control solutions, combined with China Telecom 5g leap Jiuzhai cloud live broadcasting platform, and the "black technology" combination of 5g UAV 8K naked eye 3D gathers the beautiful natural scenery and unique national culture in the visual language, so that tourists can travel in "Jiuzhai" by standing in front of the screen.Since lighting up, tourists with more than enough meaning will stay in front of the large screen to watch the scenic spot again. The amazing 8K visual effect and realistic naked eye 3D picture have been unanimously praised by everyone.
At present, the consumption of cultural tourism industry is changing to focus on experience, quality enjoyment, change, innovation and interest, and the value of video content has been greatly released. As a leading enterprise in the field of naked eye 3D display, Zhouming will continue to refine the creative visual display solutions integrating LED display hardware, display and control operation and maintenance software, creative video content and interactive content, strengthen the one-stop service ability, constantly meet the emerging new needs of the market, and help improve the quality of life and happiness of the public.Original title: nearly 1000 square meters of naked eye 3D giant screen, lit up at the same time in Foshan and Jiuzhaigou!