Recently, the German "red dot award", known as the "international industrial design Oscar", was announced. The small spacing display screen designed by Shenzhen Zhouming Technology Co., Ltd. (hereinafter referred to as "Zhouming technology") won the "red dot supreme Award" and became the first winner of the "red dot supreme Award" in the LED display industry.It is reported that the award-winning product is the small spacing display "unano" of Zhouming technology. This display screen is a product independently developed, designed and produced by Zhouming technology for high-end leasing and radio and television small spacing applications. It has been widely used in high-end business activities, exhibitions and other occasions in Europe, North America and other regions.The head of Zhouming technology R & D and design team said that unano small spacing display broke the minimum record of product point spacing in the leasing industry, up to 1.3mm. The surface uses exclusive cos technology, which not only has better display contrast and lamp surface flatness, but also improves the waterproof and anti-collision properties of LED lamp beads. In terms of appearance design, unano adopts "X" design elements. When multiple box units are combined, they can form a continuous geometric shape and produce an infinitely extended visual effect.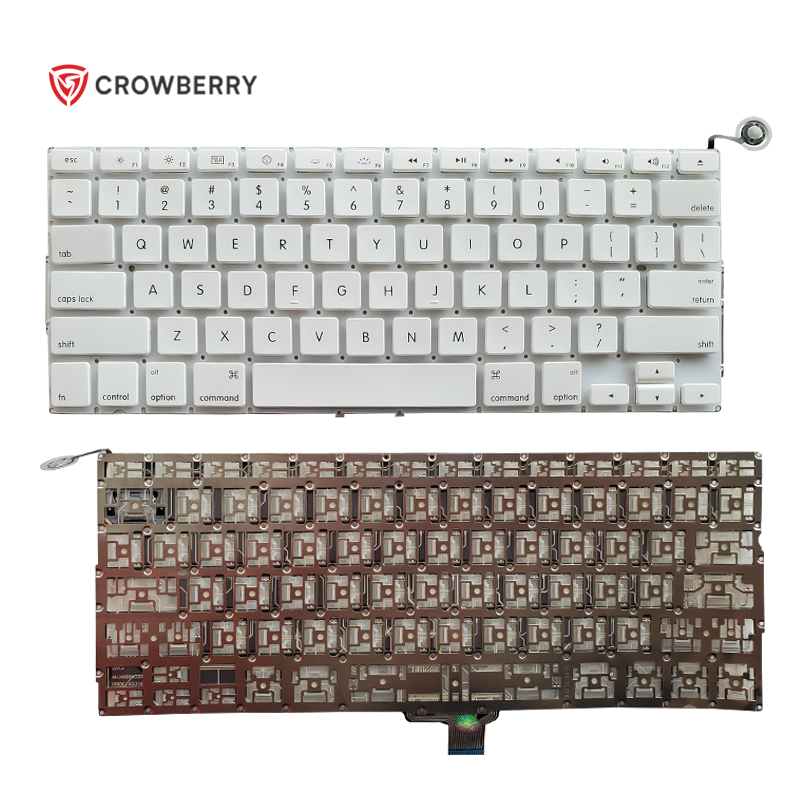 As a new display carrier, LED large screen has brought a strong visual impact to the audience with its ultra-high color reduction, perfect seamless picture presentation and spectacular dance effect. It has become the preferred display technology for application scenes such as high-end business activities, major TV variety shows and radio and television studios.It is understood that as an excellent high-end rental and small spacing product for radio and television broadcasting, Zhouming unano not only has a lot of bright spots in design, but also the R & D team of Zhouming technology has spent a lot of effort on creating solutions for its application scenarios and is committed to providing customers and viewers with the best visual experience. This is also an important reason why Zhouming unano is favored by the high-end leasing and broadcasting industry market.Zhouming unano high-end leasing and broadcasting broadcasting solutions carefully Polish every technical point around its application scenarios.
In terms of image transmission, the ultra-low delay of Zhouming high-end leasing and radio and television broadcasting solutions allows the picture to be synchronized in real time, real and natural; In the image refresh, the high refresh rate ensures that the picture is stable, free of moles, and smooth and natural; In terms of image color, it has a wide range of color temperature, high color restoration, wide color gamut, in line with radio and television standards, and is suitable for scene applications in various light environments; Low brightness and high gray technology can better show the image detail and sense of hierarchy.
In addition to many advantages in screen display, Zhouming unano high-end leasing and radio and television broadcasting solutions also take into account the problems of product installation and maintenance and the stability of the operation of the overall scheme.In terms of installation, the design of unano small spacing display screen can enable it to realize rapid assembly, and the box has its own arc function, which can be spliced into a large arc small spacing rental screen to bring users a better visual experience.In terms of maintenance, unano module adopts magnetic suction and pre maintenance design. Once the display surface is accidentally damaged, it can quickly replace the damaged parts alone.
In terms of operation stability, Zhouming unano high-end leasing and radio and television broadcasting solutions adopt a power signal dual backup system to ensure the stability of LED display system and perfectly respond to various emergencies on site.As a leading enterprise in the LED display industry, Zhouming technology has established its global marketing network in more than 160 countries and more than 700 channels since its establishment in 2004. The market share of LED display screen has remained the top three in the world for many years.Zhouming technology said that while strictly ensuring the quality of products and services, the company has always focused on the R & D and innovation of LED products and solutions. At present, it has solutions in many application industries, such as leasing, radio and television, sports, business display and major command centers in smart cities, And is gradually changing from LED display control product suppliers to industry solution service providers.