2022-09-13
Crowberry laptop replacement parts
If you find that the notebook's display screen (TFT) is very dark when you turn it on, the contrast and dark notebook screen is still very dark and can't be seen clearly. That's the screen darkHow does the screen darken? There are four common situations: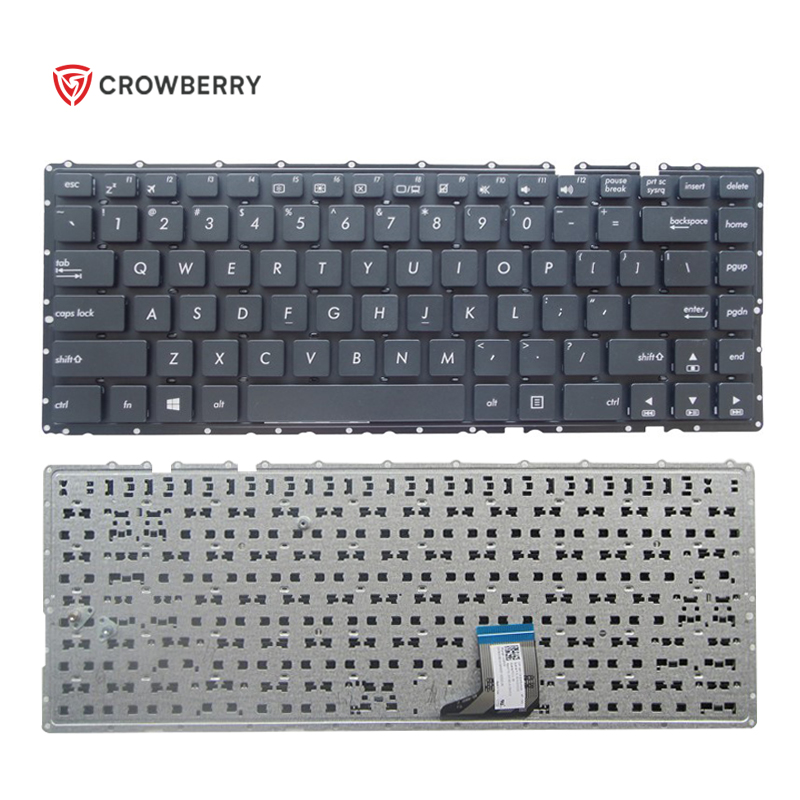 The first is the problem of the lamp tube. The aging or short circuit of the lamp tube will darken the display screen. If the lamp tube has a problem, it can only be replaced by a professional maintenance company. The aging and short circuit of the lamp tube rarely occur. The aging is generally due to long-term use or collision during use (the service life of the lamp tube in normal use can reach about 3 5 years). The short circuit is caused by the metal in the screen shell, If the screen shell is broken, use it carefully to prevent short circuit.
The second is that the main board has no voltage for the high-voltage board. Problems, aging or short circuit of the main board will occur. Most of them can be repaired. It is not necessary to replace the main board.The third is the aging or burning of the high-voltage board, or the loosening and burning of the power connection line of the high-voltage board. The screen darkness caused by the high-voltage board is more common, because the high-voltage board works at high temperature for a long time, the chip will be easier to age or burn outThe fourth is the broken screen line, which is often the cause of screen darkness, because NB is folding. Opening and closing the screen too hard will wear the screen line, and frequent use will easily cause the broken screen line.
Generally, problems with the graphics card will not cause the screen to be dark. Most of them are flower screen or no display. In addition to the replacement of the lamp tube, the replacement of a non original high-voltage plate may cause the dimmable brightness of the LCD screen to fail (the impact depends on the individual). Generally, the high-voltage plate can be repaired.Conclusion: generally, it is not recommended to disassemble and repair by yourself.