Since this year, the market demand for LED full-color large screen has shown a rapid upward trend. Just after the Spring Festival, large projects began bidding. In April and may, despite the impact of SARS, it only delayed the implementation plan, not cancelled the project. After SARS, many projects have been stepped up. The contract amount of major LED large screen manufacturers increased by 20% compared with the same period last year, and some even almost doubled compared with last year. There are many new companies entering the field of full-color large screen, and their achievements are also excellent. Compared with previous years, the market sprouted early this year, with many large projects, and more than a dozen projects with more than 10 million yuan have been implemented. In the third quarter, many major projects entered the bidding stage. Another feature is the significant increase in projects invested by enterprises, including applications in commercial advertising. It can be said that led large screen, as a commercial advertising media, has been favored by the advertising industry again after nearly ten years of silence. At the same time, the export situation of full-color screens is also encouraging. In early September, the annual optical Expo was held in Shenzhen. This exhibition is a big exhibition of LED industry in the past year. LED large screen, LED lighting, LED traffic lights, LED production equipment, testing equipment and other dazzling, indicating that the new climax of China's LED industry has come. The author believes that this exhibition is a sign that China's LED industry has reached a turning point of localization. Internationally renowned LED light-emitting tube manufacturers and screen manufacturers have also begun to transfer to mainland China on a large scale. Mainland China will become the manufacturer of LED and its products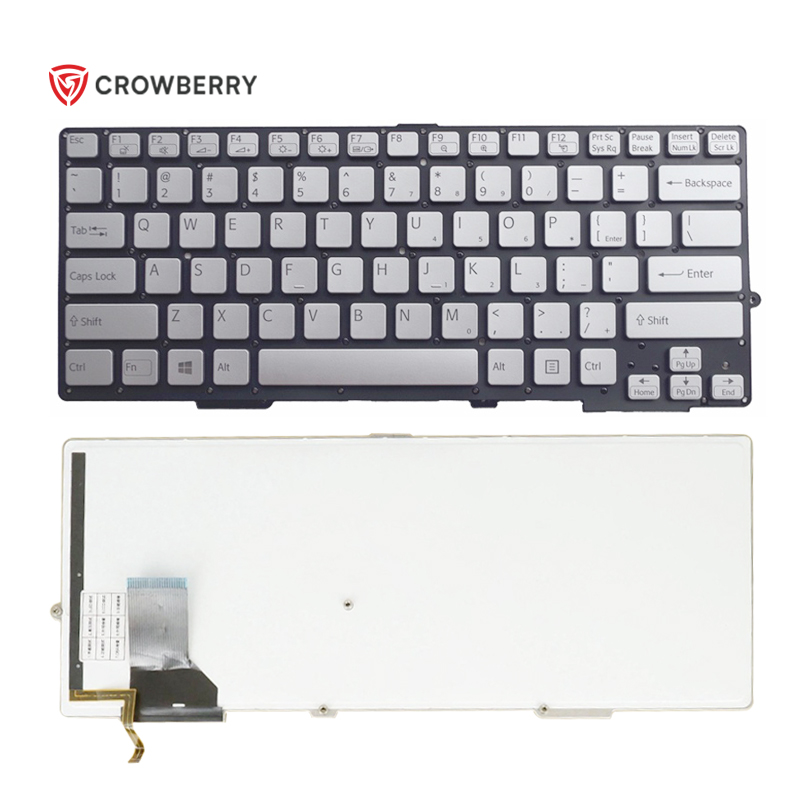 Manufacturing center. Broad market, good investment environment and low labor cost make China gradually become the manufacturing center of the world's electronic industry. Just like computers, mobile phones, televisions and other electronic products, China is also the manufacturing center of LED large screen industry.
As a scientific and technological worker who has been engaged in the research and development of LED large screen for a long time, the author has always paid attention to the development of LED large screen in China and the new achievements of international large screen display industry. Three years ago, in the article on the development of LED large screen, the author talked about several application fields and characteristics of LED large screen in China, and proposed that full-color large screen is mainly an image project in China. It should be said that this general pattern has not changed, but the increasing demand for commercial advertising is also a very important development trend. It can be said that China's LED full-color large screen industry is ushering in a new climax. Seriously studying the new situation of market development and technological progress, taking correct countermeasures, seizing opportunities, rapid improvement and sustainable development should be worthy of study by peers. Here, I venture to raise questions about technical indicators and hope that peers and experts will correct me.
Image engineering: Aiming at the international first-class level. Image engineering means that the main purpose of building a large screen is to add style to the city or a major event. It does not directly create economic benefits, but it can enhance the city's popularity, shape the city's image, improve the investment environment and create a business atmosphere, which is conducive to economic development and good social benefits, so as to indirectly create economic benefits. Image engineering is mainly government investment, focusing on social benefits, rather than or mainly obtaining economic benefits through commercial operation. In recent years, the large LED screen of large squares in urban central areas or citizen leisure squares built in many parts of the country is a typical image project. A large number of LED displays in stadiums and gymnasiums are necessary supporting facilities for modern stadiums and gymnasiums, which also belong to this category.
Since it is an image project, it is bound to pursue the perfect performance and effect as much as possible, especially high-quality video images. Generally speaking, it is to make a giant color TV, which has been worked hard by many domestic manufacturers for a long time, and has made considerable progress, but it is still far from our ideal goal, and there is still a big gap compared with foreign full-color large screens.At the beginning of this year, the commercial street of Hunan Road in Nanjing invested heavily in the construction of a full-color large screen with an area of 114 square meters. The screen was built by UNITEK company in the UK and has been running for more than half a year. From the effect, it can be called the best large screen in China. The author participated in the formulation of the technical indicators of the screen and the final acceptance test, and felt that many aspects were worthy of learning and imitation by domestic peers.As a large full-color screen, its key technical indicators include: high enough brightness, viewing distance and viewing angle; Good color reduction; Sufficiently high grayscale capability; High enough scan refresh rate. High enough video signal processing capability, especially good consistency, structure and technology. The technical indicators set by Hunan Road Daping during bidding are: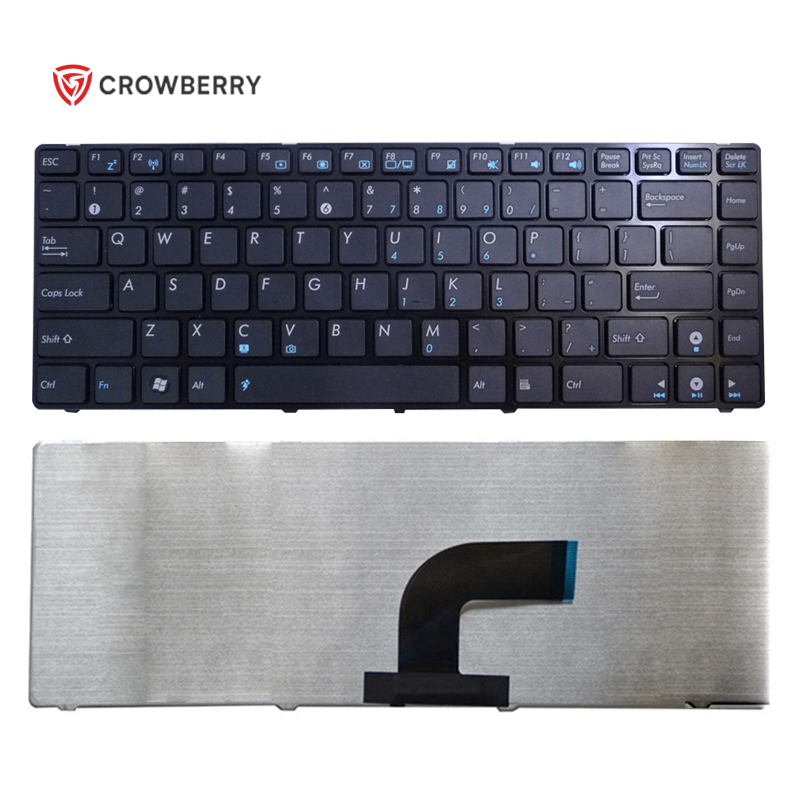 The white balance brightness is greater than 5000 CD / m2;White balance color temperature 6500k;The number of video processing bits is greater than 10bit;
The gray level of each primary color is greater than 10bit, which can display 1.07 billion colors;Refresh frequency is greater than 400Hz;The display screen has no perceptible color difference, and the color difference of each primary color of the full screen is less than 4nm;
There is no perceptible brightness difference on the display screen, and the brightness difference of adjacent pixels is less than 5%. There is no perceptible mosaic when displaying monochrome gray images of red, green and blue;MTBF is greater than 5000 hours and MTTR is less than 30 minutes;
Objectively speaking, not only at that time, but also today, the products of domestic manufacturers have not been fully achieved. In many cases, due to the improvement of the level of LED, the brightness of the normally designed large screen is no longer a problem and can meet the requirements. However, brightness is only an important indicator, not all. Now we generally feel that the large screen brightness of domestic manufacturers is more than enough and the softness is insufficient. The overall effect is not as good as that of foreign well-known manufacturers. The reason is that there are more technical problems that have not been solved. The author believes that from a technical point of view, it is necessary to make efforts in the following aspects.
(1) Color matching and blendingThe large screen is composed of a large number of light-emitting diodes. The photoelectric parameters of the light-emitting diodes must be designed, calculated and tested in order to achieve a good white balance. Simple estimation and judgment with the naked eye can not have good results. This involves the selection and driving design of LED, which not only affects the photoelectric performance of the screen, but also affects the reliability. Especially in the design of indoor full-color screen, thermal design should be paid enough attention, otherwise the effect and reliability will be a problem.