2022-09-14
Crowberry laptop replacement parts
Reflective problem of OLED display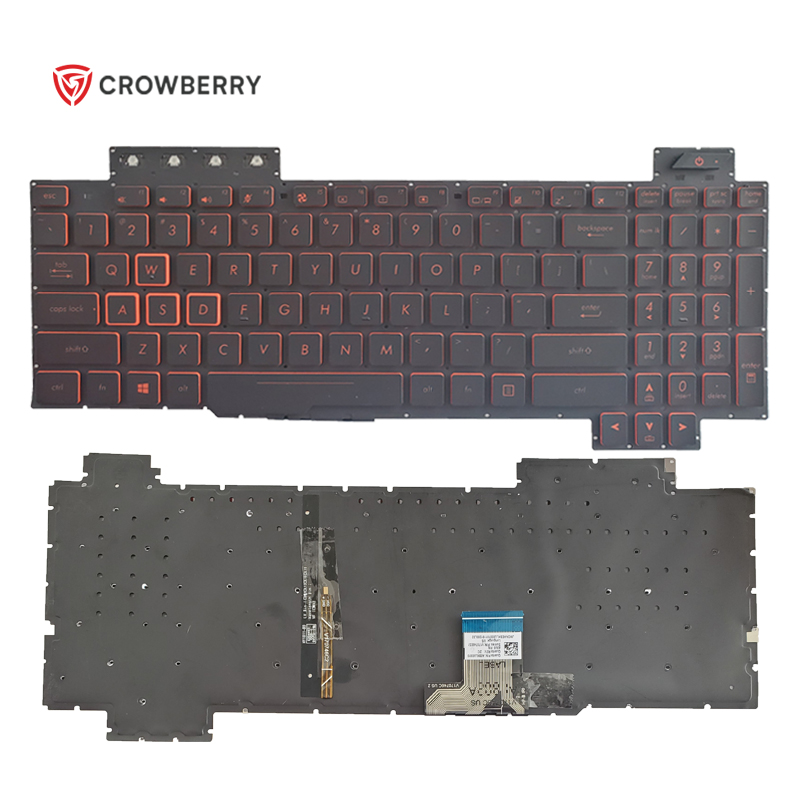 The core of OLED is a transparent organic semiconductor polymer, which can be made into a thin film and emit light by applying an electric field on both sides. Because the structure of OLED panel is very simple in theory, very thin products can be made. At present, the thickness of OLED display screen in mass production is only 0.95mm. Although OLED display is a self luminous product, after removing the backlight, there should be no problem of backlight leakage in theory. However, in terms of actual products, due to the existence of MF coating, there is still a problem of reflection around the edges of the display screen, as shown in the following figure:
Therefore, how to solve the reflective problem of OLED display has become a concern of many manufacturers. In this regard, aventk has also studied and tested for many times, and finally determined that aventk 1098 series UV color changing black glue can solve this problem. Aventk UV color changing black glue 1098 can solve the problem. In solving the reflection problem of OLED display screen, most of them used UV black glue before. However, UV black glue needs to take into account UV light irradiation, so the blackness cannot be too deep, otherwise UV light cannot irradiate the cured glue. However, if UV glue black is not enough, it can not achieve good light blocking effect.
To solve this problem, aventk 1098 series UV color changing black glue can be solved. Aventk UV color changing black glue contains aventk's exclusive NYX technology. NYX technology is aventk's unique UV light dyeing technology, which perfectly combines UV light with glue dyeing. It is a transparent color before UV curing and can well absorb UV light. After UV curing, it becomes black (or other colors). It not only meets the high efficiency of UV light curing, but also quickly completes the dyeing of glue. Put aventk UV color changing black glue is applied around the OLED display screen and between the screen and pol, which can greatly reduce the problem of reflection.
fqj