What if the internal screen of iphone6 plus is broken? Now I'd like to share with you a tutorial on removing the iPhone 6 plus and changing the screen. If you are strong enough and want to repair the broken mobile phone yourself, you can refer to this tutorial.What if the internal screen of iphone6 plus is broken? IPhone 6 plus screen removal tutorialFirst, prepare the tools to be used for maintenance (as shown in the figure below): mobile phone, hexagonal Torx screwdriver, crowbar, cross screwdriver, tweezers, card taking needle and suction cup.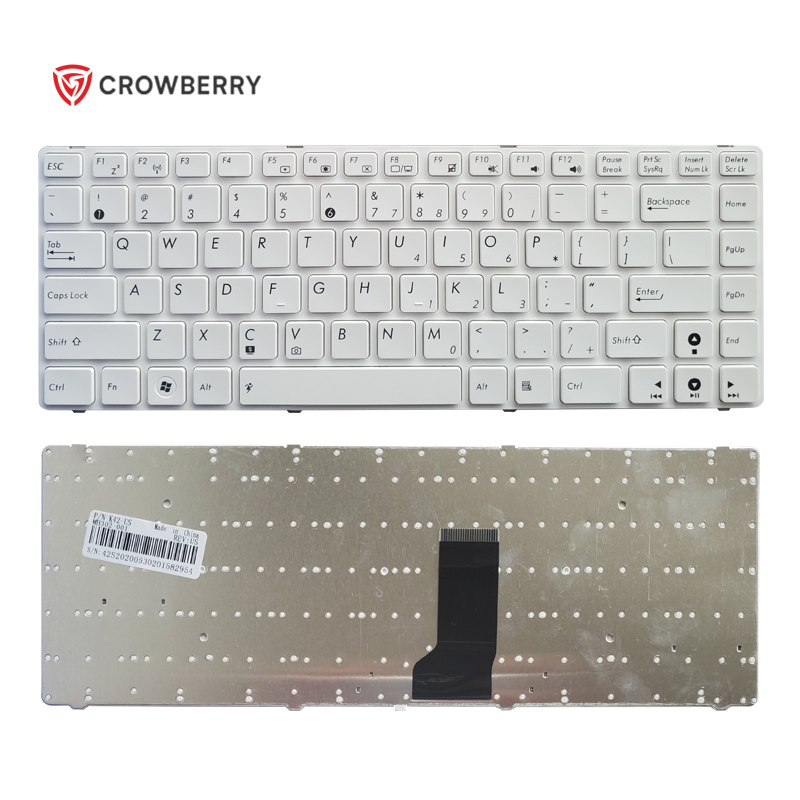 1. Eject the SIM card holder with the card pick-up pin2. Unscrew the bottom two screws with a 0.8mm Torx screwdriver3. Use the suction cup to hold the screen near the home key
4. Use force and carefully open a gap. Be careful not to use too much force5. Use a crowbar to cut the bayonets aroundRemoval of battery and battery cable
1. Unscrew the metal protective cover of the flat cable connector2. Note that there is a flat cable connection at the top. Do not uncover the screen more than 90 degrees, otherwise the flat cable will be torn off3. Remove the metal protective cover and open it to the cable interface. There are three cables in total
4. Carefully pry the cable with a crowbar5. There are three cables that need to be pried open6. The screen assembly is separated from the main board. You don't need to move the main board and battery when changing the screen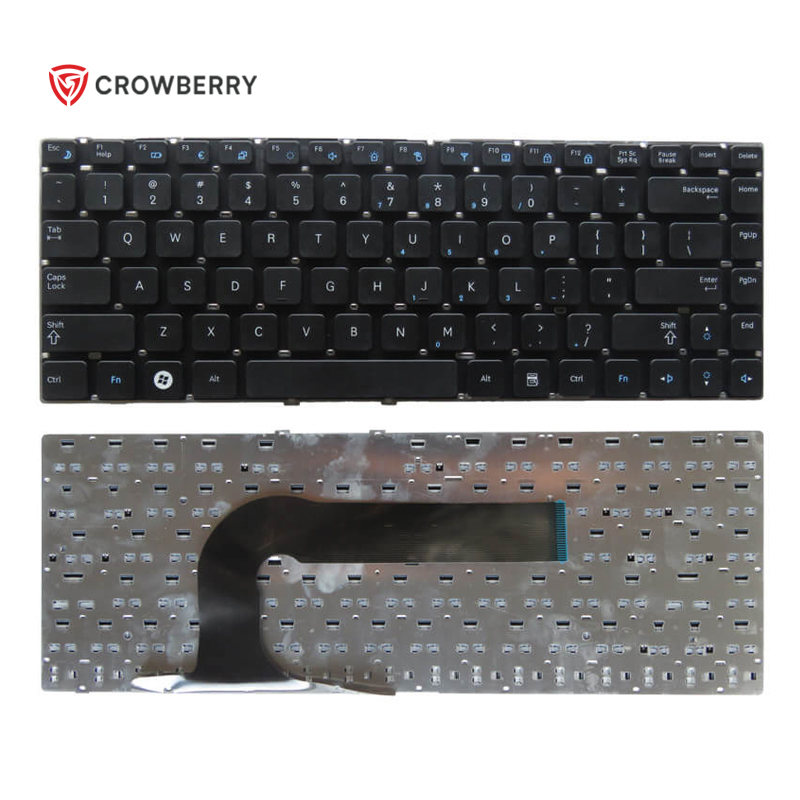 Remove the screen assembly accessories1. Next, remove the accessories on the screen assembly. First unscrew the screws of the fingerprint sensor protective cover2. Pry off the flat cable connector of the fingerprint sensor
3. Remove the protective cover of the fingerprint recognizer4. Slowly pull up the cable of the fingerprint recognizer by hand5. Push your fingers from the front
7. Unscrew the screws of the earpiece position protection cover8. Remove the protective cover, earpiece, distance sensor, front camera, distance sensor and light sensor9. Pry open the sensor cable
10. Remove the sensor, camera and rubber pad. In short, remove everything that can be removed11. Unscrew the screws around the LCD protective cover. I have to say that there are so many protective covers for I6. All kinds of protective covers are armed to the teeth12. Remove the LCD protective cover
13. OK, the whole screen is disassembled, and the installation method can be carried out according to the reverse stepsThe above is the iPhone 6 plus removal and screen replacement tutorial. If the iPhone 6 plus inner screen is broken, experienced users with enough hands-on experience can refer to the above tutorial for removal and screen replacement. Of course, for Xiaobai and novice users, it's better to go directly to the apple store for repair.