Power management IC scheme of low power charger adapter sm7022 is more efficient than Yacheng micro RM seriesPower management icsm7022 is a power switch chip with current mode PWM control mode and integrated high voltage starting circuitAnd high-voltage power tube to provide cost-effective solutions for low-cost switching power supply systems. Working voltage range of chip VDD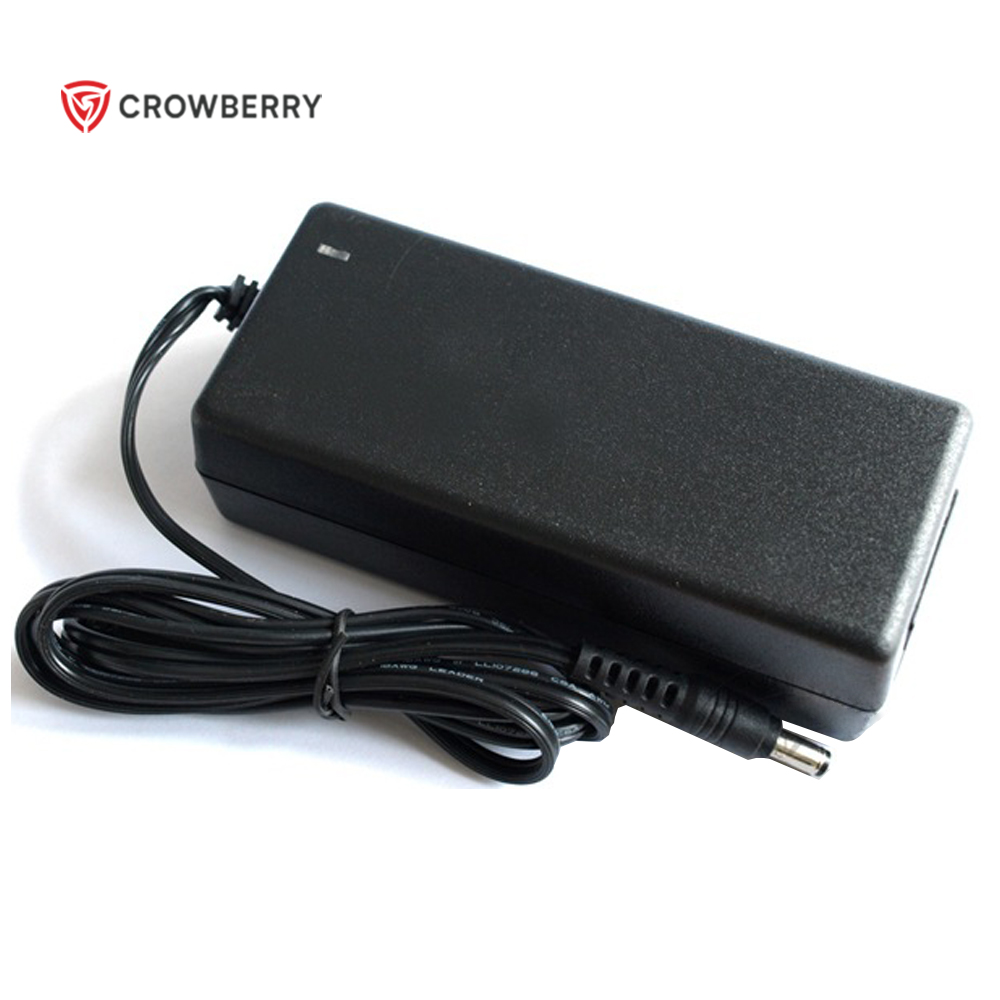 With wide circumference, it is convenient to be used in the field of charger. The chip provides over-temperature, over-current, over-voltage, under voltage and other protection functionsThe reliability of the system is proved.In the figure, power management icsm7022 D1-D4 and C2 form a full wave rectifier, D6, R1 and C3 form an RCD absorption circuit, and eliminate
In addition to the peak voltage generated by the leakage inductance of transformer T2,Avoid breakdown of high voltage MOS tube inside sm7022.The power management icsm7022 output parts U3, U2, R5, R6, R3, R4 and C8 form a sampling feedback circuit, R5 and R6
Determine the output voltage of the system, output voltage VoutPower management icsm7022 R3 and R4 limit the current of U2 optocoupler pc817b to avoid affecting the feedback loop. C8 plusThe input makes the system feedback more stable and avoids oscillation.
VDD voltage partSm7022 chip has a wide working voltage range of 9v-39v. This characteristic can be easily used in some special applicationsAreas such as battery charging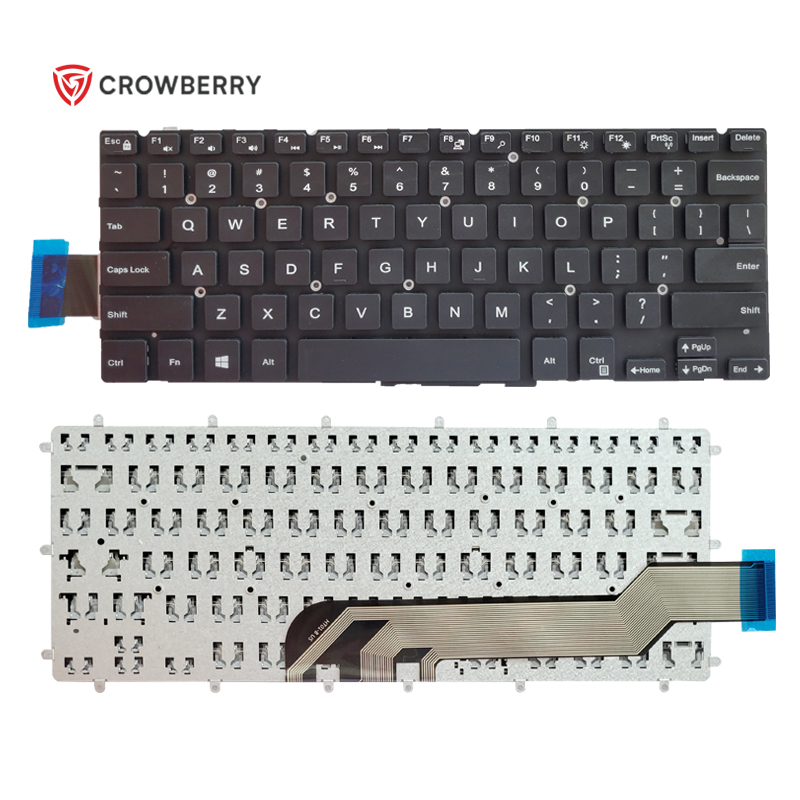 Electrical appliances, etc.When the switching power management icsm7022 is started, the voltage on the C2 capacitor will pass through the T2 primary coil and the high voltage inside the chipPress start MOS tube to chip VDD capacitor
C4 charging. When the C4 capacitor voltage reaches 16V, the internal high voltage start MOS tube is closed, and the PWM is turned on, and the systemstart-up.When the C4 capacitor voltage drops below 9V, turn off the PWM signal, and the chip will generate a reset signal to make the system
Restart. This is the undervoltage protection of power management icsm7022Undervoltage protection.As can be seen from the above figure, if the IFB current is large, the ID current is small; If the IFB current is small, the ID current is large. When IFB
When the current is greater than ifbsd, the chip will turn off PWM. At this time, the value of ID is about 85mA, and the chip will automaticallyEnter burst mode. This is very important for the system to work under no-load or light load.characteristic
85vac 265vac wide voltage inputStandby power consumption is less than 120mW@220VacIntegrated high voltage starting circuit
Integrated high voltage power switch60KHZ fixed switching frequency9V 39V wide VDD working voltage range
Current mode PWM control modeBuilt in over-temperature, over-current, over-voltage, under voltage and other protection functionsSm7022 compatible with viper22 pin (no need to modify circuit wiring and transformer)
Packaging form: DIP8application area Low power charger
Low power adapterstand-by power DVD, DVB, and other portable device power supplies
Friends from all walks of life who need to order, please contact zhengmingke to take samples for free and provide technical supportNote: if the output power is above 10W, it is recommended to add heat dissipation measures according to the actual scheme: add independent heat sink;
other heat dissipation measures.Note (1): the chip shall be welded to the PCB board with 200mm2 copper foil for heat dissipation. The thickness of the copper foil is 35um, and the copper foil is connected to the PCB boardSome GND feet.