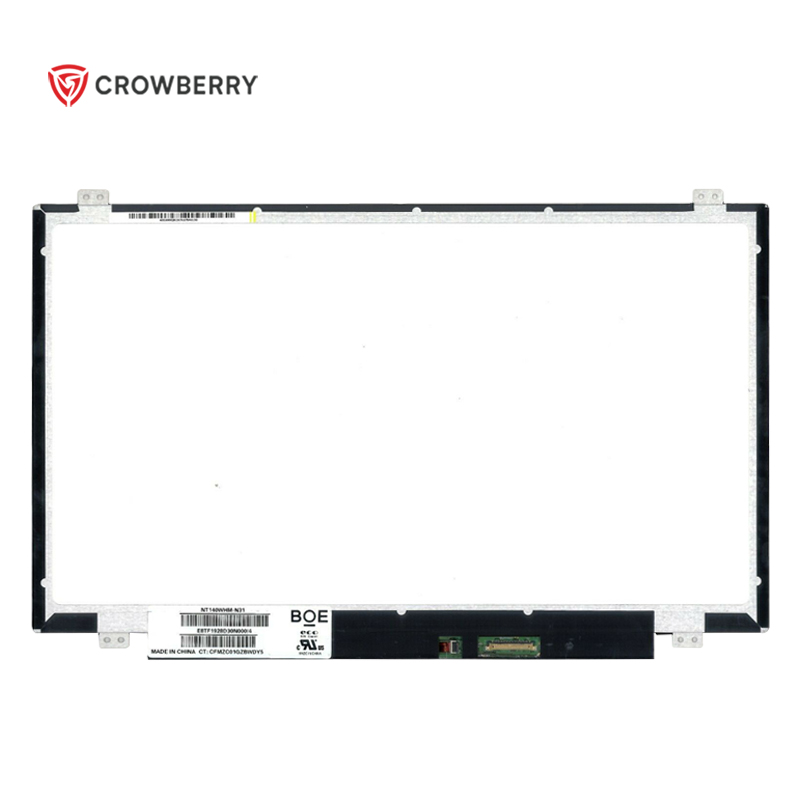 When it comes to sxws, most people may be confused. This little-known conference in China has a considerable influence in the United States. The full name of sxws is south by Southwest. As the world's largest and only "technology + music + film" event, sxws has witnessed the popularity of twitter, meerkat and other software.This year's sxws has been held as scheduled in Austin, Texas, USA. many technology companies have poured in one after another, hoping to become a lucky person like Twitter, and the airbar manufacturers who have appeared at the CES exhibition have also crowded into the venue of sxws.On this year's sxws, Swedish company Neonode once again took its "new product" airbar to the exhibition. The uniqueness of this product is that it can enable ordinary notebooks to have touch-screen function.
It is reported that airbar uses a patented technology that can emit an invisible light field. The light field can sense the actions from fingers, gloves and even brushes, and then convey a touch screen like experience to users. Neonode introduced that the use method of the airbar is very simple. Users do not need to install any software or add additional configuration. They just need to place the airbar at the bottom of the screen and connect it with the notebook through the USB interface.Airbar's design team said that the touch screen input accuracy deviation of this new device is between ± 2mm. When it is used to imitate common touch screen input actions, its completion can almost reach 100%. In addition, Neonode seems to have solved the problem of users' use in outdoor or other disturbing shadow environments. The company points out that they have adopted a set of optical equipment and software combination suite to enable users to have a seamless experience in the above situations.However, when airbar first appeared, it only supported new and existing chromebooks, laptops running Windows 8.1 or windows 10, and MAC devices were excluded. Now Neonode has finally brought a new model of airbar. The new model can not only turn the MacBook Air screen into a touch screen, but also support multi finger touch. At present, the company seems to be ready to mass produce airbar.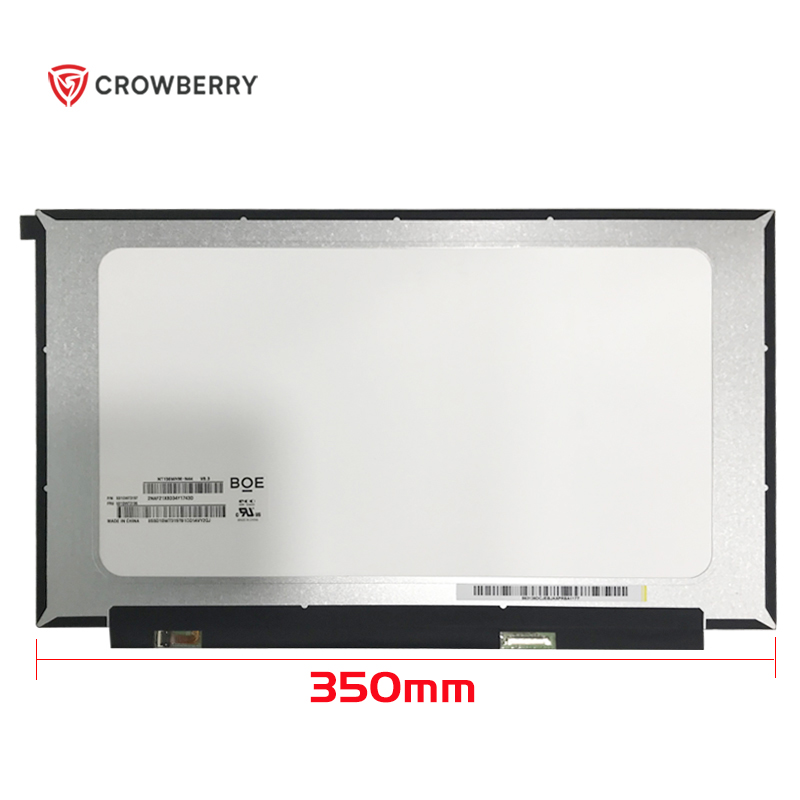 After adding the multi finger touch function, users can zoom the map with two fingers on and off on the MacBook Air screen, or rotate some elements with two fingers. In addition, the new function also supports swiping the screen with your finger to scroll web pages and documents. If you press and hold the icon in the Mac OS startup bar, you can reorder or add an icon to an app folder, just like operating on a mobile phone.