What are the components of LED displayLED display is a flat panel display, which is composed of small LED module panels. It is used to display text, image, video, video signal and other information. The components are as follows:1 LED unit board: it is one of the core components of LED display. The quality of the unit board directly affects the display effect of the display screen. The unit board is composed of LED module, driver chip and PCB circuit board. The LED module is actually composed of many LED light emitting points encapsulated in resin or plastic lattice.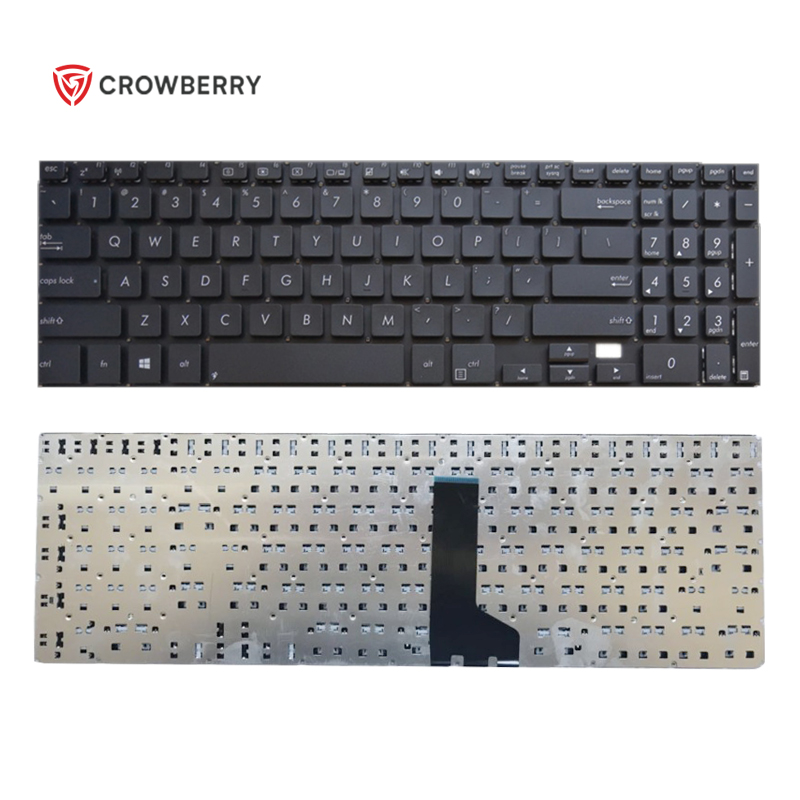 2 Connection: it can be divided into data line, transmission line and power line. The data cable is a flat cable used to connect the control card and the LED unit board. The transmission line is used to connect the control card and the computer. The power cord is used to connect the power supply, control card and LED unit board. The copper core diameter of the power cord connecting the unit board shall not be less than 1mm.3 Power supply: the power supply generally uses switching power supply, 220V input and 5V DC output. It should be pointed out that because the LED display screen belongs to precision electronic equipment, switching power supply should be used instead of transformer.4 Control card: we recommend using a low-cost strip screen control card, which can control a 1 / 16 scanned 256x16 point two-color screen and assemble the most cost-effective LED screen. The control card belongs to asynchronous card, that is, the card can save information without power off, and the information stored in it can be displayed without connecting to PC.
Application method of LED display screenLED display screen can help a unit to show what they want to say and release some announcements and information, so as to facilitate visitors to understand some basic information of the unit.1. First of all, our equipment has been debugged normally. Turn on the power switch first.
2. Open the icon on the computer and enter the operation page, as shown in the figure3. Turn on the switch of LED display screen, as shown in the figure4. Turn on the audio
5. The following is the renderingsWonderful reading recommendations:Application place of LED display screen_ Development status and trend of LED display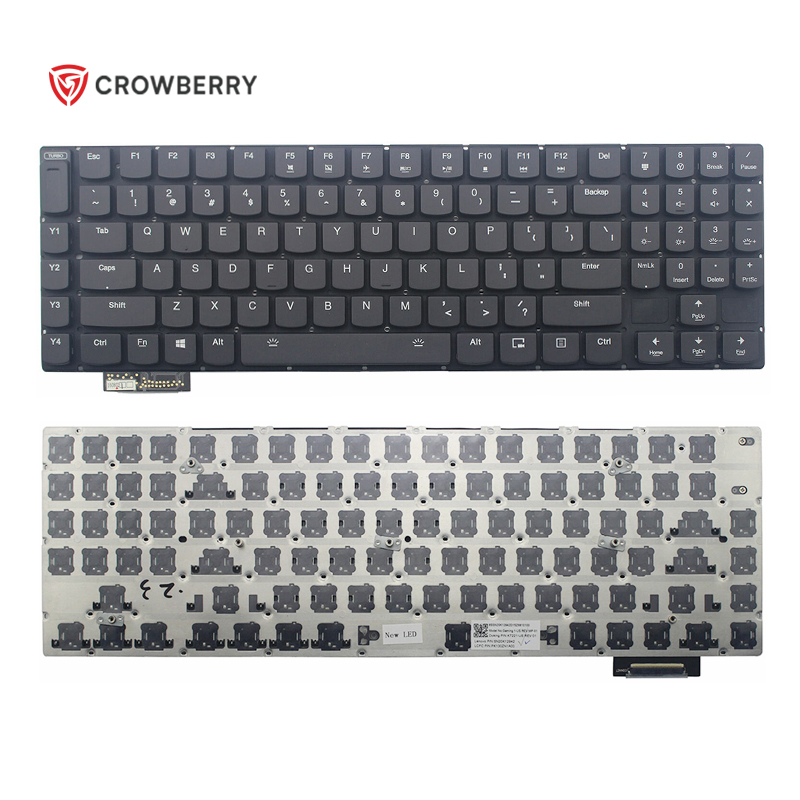 Scanning mode and principle of LED display screen_ What does the P of LED display stand forWhat is the power consumption of LED display_ How to connect LED display screen with mobile phoneHow to change words with U disk for LED display screen_ Steps of importing subtitles with U disk for LED
How long is the service life of LED display_ Six daily maintenance of LED display