XXX backlight panel manufacturing factoryWith the rapid development of mobile Internet, the software and hardware technology of smart phones have been rapidly improved. At the same time, the price is also developing in the direction of more and more civilians, which makes the development of smart phones in China more and more diversified and the scope of application more and more comprehensive, and plays an extremely important role in people's intelligent life.Mobile phone display screen is an important part of smart phone. The production qualification rate of display screen and the production quality of mobile phone play a very important role in the popularization of mobile phone. Unqualified mark line will lead to product display problems. The traditional mark detection is an artificial naked eye detection method. There is a phenomenon that the detection change range is too large due to the instability of the artificial naked eye, which leads to the problems of inaccurate detection and low efficiency.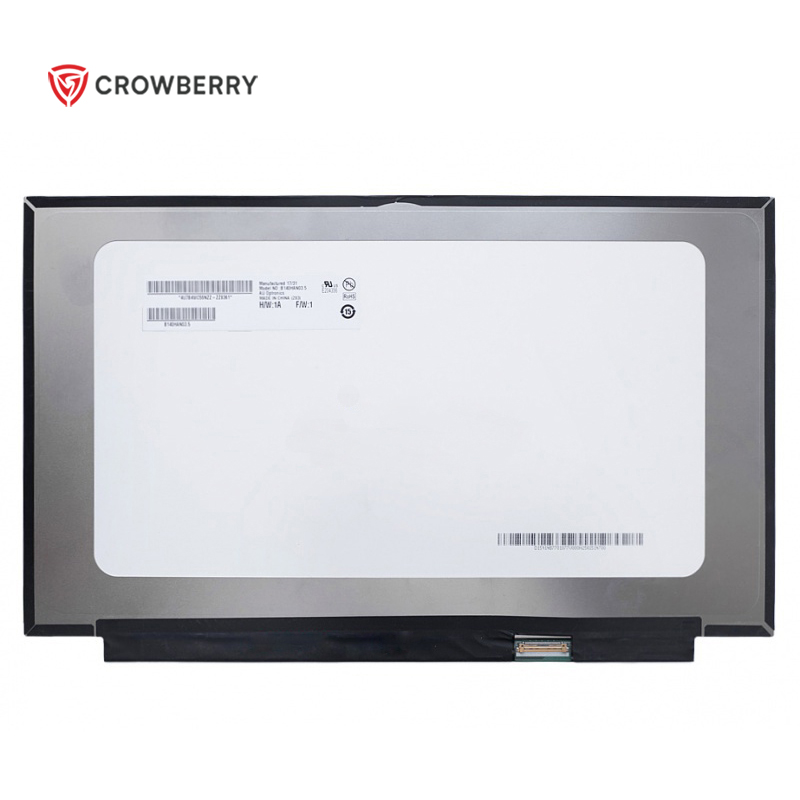 At present, many types of work requiring precise calculation have been replaced by automation equipment, and the visual inspection of backlight is no exception. Follow the Xiaobian:What problems can be solved?It mainly detects the mark line of the mobile phone backlight, including:
Number of mark lines (excessive and missing);Mark line length, accuracy plus or minus 0.1mm;The distance from the mark line to the specified frame, with an accuracy of plus or minus 0.1mm;
Camera assemblyDetection processTest effect
Take two stations as an exampleTest conclusionFrom the early sample test results, the software can accurately detect the edge of each sample and the mark line on the product, and accurately calculate the length of each mark line, the distance between each mark line and the edge and the number of mark lines. The specific indicators are as follows: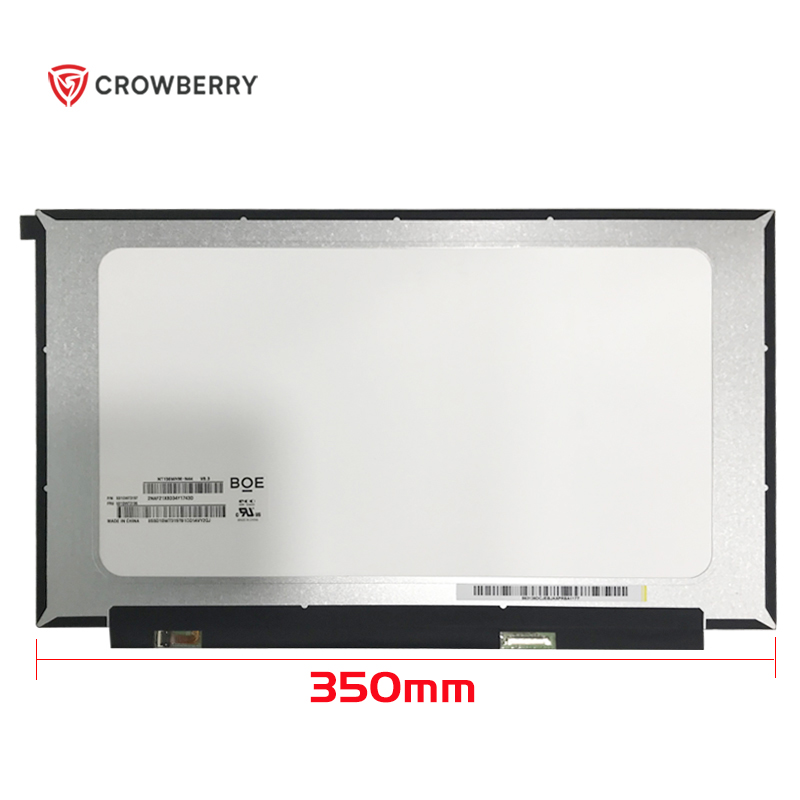 (1) Detection accuracy: 0.1mm (compared with the actual product, it is related to the marking and filling method, appearance and measurement benchmark, and there will be corresponding fluctuations)(2) Detection efficiency: it varies according to the number of mark lines, 20 for each piece, and the detection time is within 0.5s;(3) Product model: support multiple models of the same material, with the maximum size of 80 * 160mm.
(4) Mark line color: white and black. The detection parameters need to be adjusted.